Celebrate summer with tickets to Schlitterbahn, Lady Antebellum, and Beyond The Pines Music Fest, August 5th at Sam Houston Race Park featuring Ryan Bingham and Jon Wolfe, plus gift cards to Ozona Grill & Bar and Spec's Wine, Spirits, & Finer Foods!
7:30 weekday mornings, Roger & Carly tell you when to listen for the 98 Days of Summer Sounder to call in and win.
Also Register in-store at Malek Heating and Air Conditioning, Hwy 30 in College Station, BCS Tires and Lifts, Texas Avenue South, Zwernemenn Flooring, Boonville and Wildflower in Bryan, and Caldwell Country, College Station and Caldwell.
Malek Heating and Air Conditioning and 98.3 KORA's 98 Days of Summer!!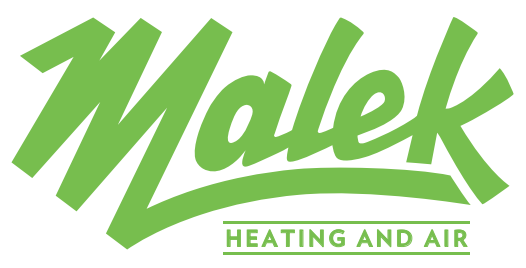 Save
Save