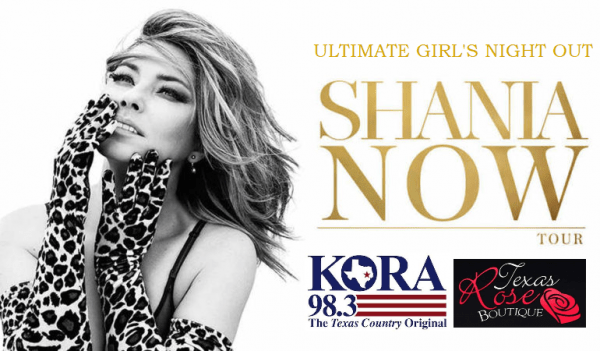 98.3 KORA and Texas Rose Boutique want to send you and your friends on the ULTIMATE GIRL'S NIGHT OUT: Eight tickets to see Shania Twain June 9th at the Toyota Center in Houston, plus transportation to and from the show in a 36-foot long stretch limousine from Black Diamond Limo!
Check out this limo!
Listen weekday mornings at 7:30. Roger & Corliss tell you when to listen for the "Shania Shout Out." When you hear it be caller 9 to win a gift card to Spec's Wine & Spirits, and become an instant finalist for the Ultimate Girl's Night Out.
Grand prize winner drawn Junes 1st.