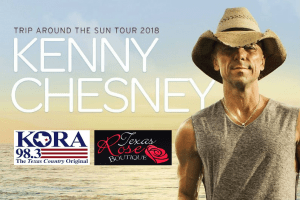 Summer is coming early with 98.3 KORA and Texas Rose Boutique's TRIP AROUND THE SUN SWEEPSTAKES! Sending you to see Kenny Chesney, Thomas Rhett and Old Dominion at the Trip Around The Sun Tour, live in concert May 17th at the Cynthia Woods Mitchell Pavilion!
7:30 weekday mornings, Roger & Corliss announce when to listen for the "Kenny Cue To Call."
When you hear Kenny telling you to call, be caller 9 at 776-KORA (776-5672), score tickets to Schlitterbahn Waterpark and become an instant finalist for tickets to the Trip Around The Sun Tour!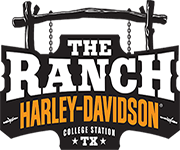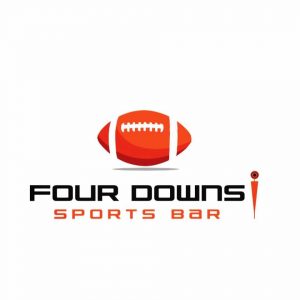 Tags: