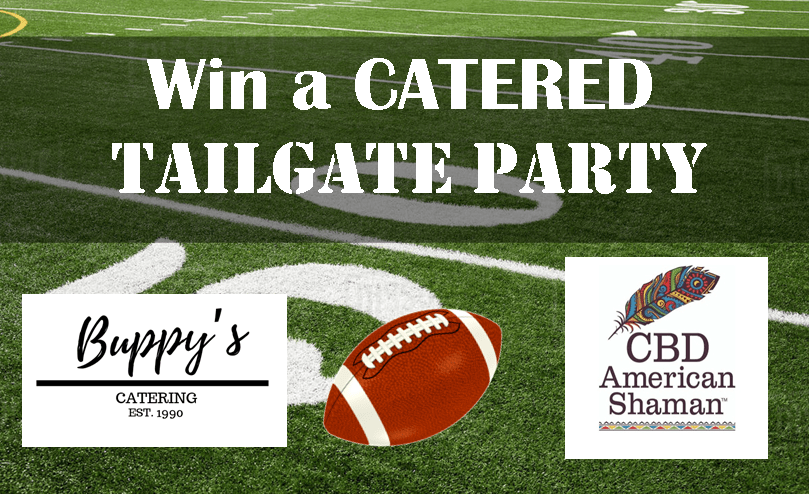 98.3 KORA, and Buppy's Catering present
Tailgating Done Right!
You could win one of Buppy's At Home Tailgate Packages for up to ten people
, like The Wing Dunk, The Wrecking 'Cue, 12
th
Man Tenders, or Fightin' Texas Aggie Fajitas! 
Whether it's for a college or pro game, you can score big for your next football watch party with Buppy's Catering! 
To win, listen every weekday with Rob Edwards in the 4 PM hour for the "Tailgate Text Word". Then just text that word to 776-KORA for your chance to become an instant finalist to win a Buppy's Home Tailgate food package – with a new winner drawn every week!
Tailgating Done Right
! 
Brought to you by Buppy's Catering, American Shaman C-B-D, and
98-3 KORA
.