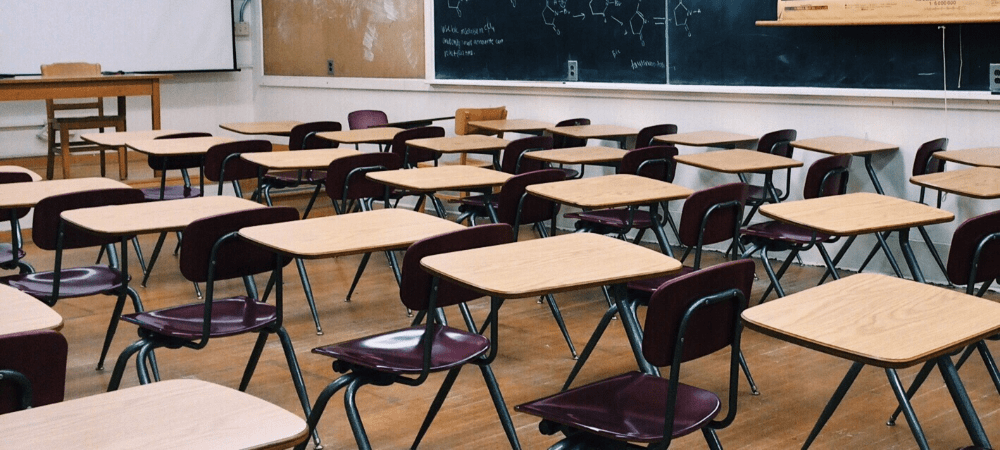 A school district less than an hour from Bryan/College Station is implementing a four-day school week. Do you think this is something ALL school districts in Texas should consider? Will this have a positive impact on students and teachers?
With a new school calendar comes a major new change as the Rockdale Independent School District adopts a 4-day school week. It is the largest school district to adopt the same schedule, from Elementary through 12th year. Students will attend class from Monday to Thursday each week, but on most weeks, there won't be any class on Fridays. Your first thought may be 'school's out!', but there's a lot more going on underneath the hood.
Part of it is to help improve the educational experience and teacher retention. The goal is to achieve more focused student instruction and attention, all while allowing teachers to plan and collaborate on new student plans. It gives teachers the opportunity to take time for professional development and training.
It's also about better care for students, stronger work-life balance for teachers, and more family time for all. This plan will be implemented for the first time in the 2023-2024 school year – as the start of the new school year grows closer, the district will provide more information and resources for parents and students.
The plan was developed with the support of the RISD Board of Trustees. Superintendent Denise Monzingo notes: "We are excited about the opportunities that the new calendar will bring, and we are confident that it will lead to better outcomes for our students and our district as a whole."
Weigh in with reasons why YOU think more Texas school districts should OR should not do this in the Brazos Valley HERE.