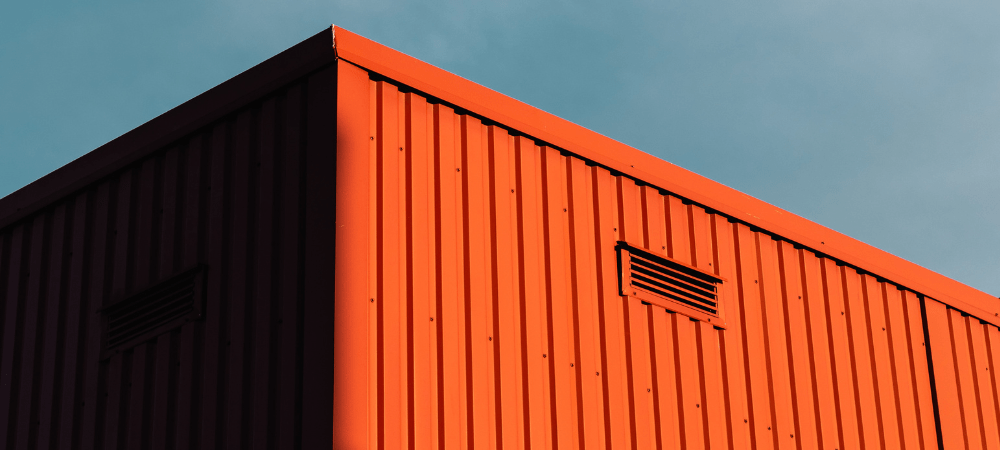 It's been more than a year since the invasion of Ukraine began. More than 600 hospitals and healthcare facilities have been impacted and put in harm's way, suffering damage and destruction. As the war continues to rage, proper healthcare resources are needed more than ever – a fantastic opportunity for student volunteers to make a real difference.
Texas A&M Build, a student organization at A&M, has built more than 41 Texas Aggie Medical Clinics across 20 different countries. In this past semester, the team has converted four shipping containers into full Texas Aggie medical clinics, then delivered them to communities in need.
One container has already made its way to Ukraine, resting just 30 miles from the Russian border to help those on the front lines. Creating these clinics takes discipline and time. From one team to another, KORA thanks Texas A&M Build for their selflessness and incredibly hard work.
If you're a student or organization looking to volunteer, please visit their website by clicking here.