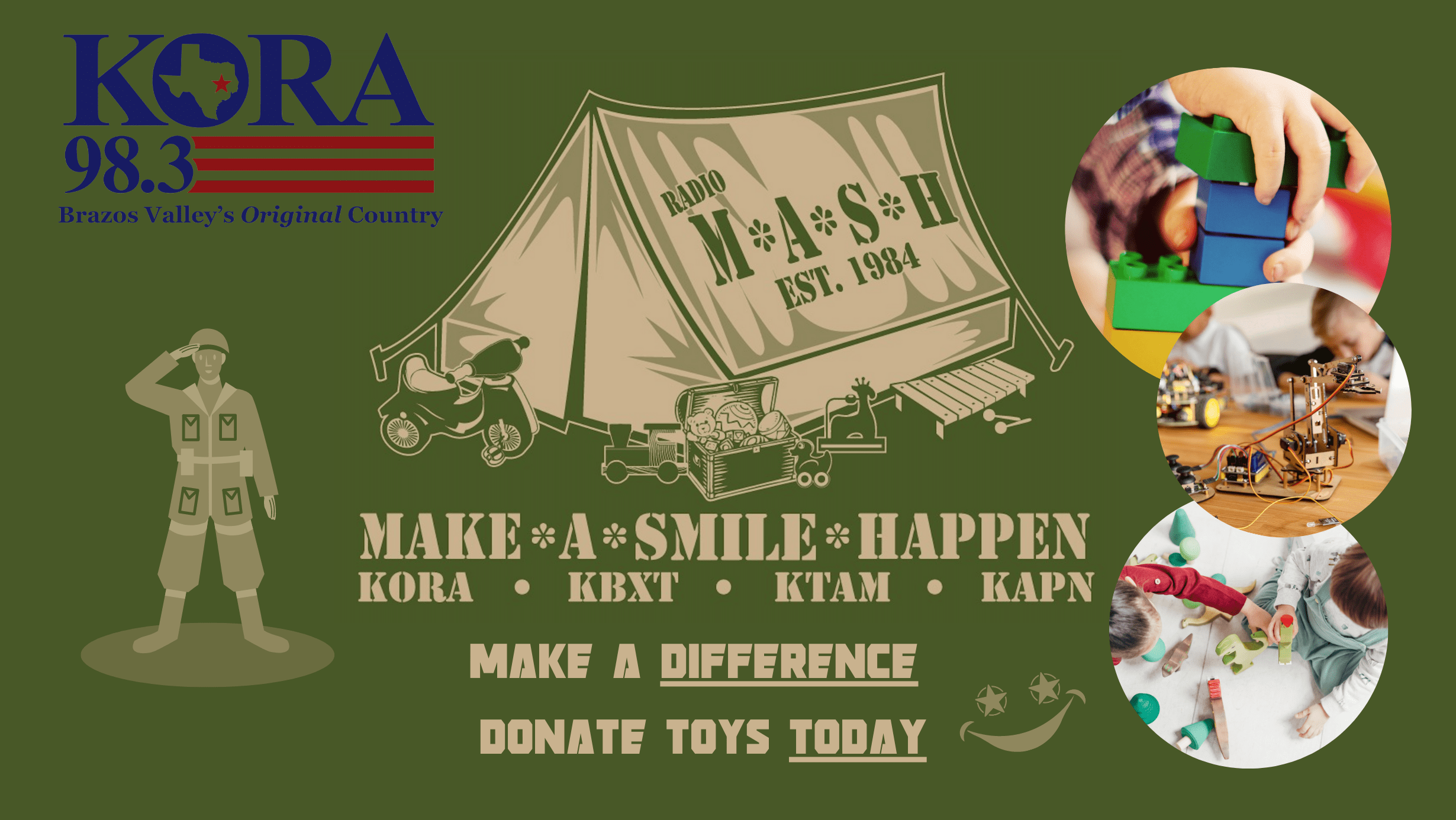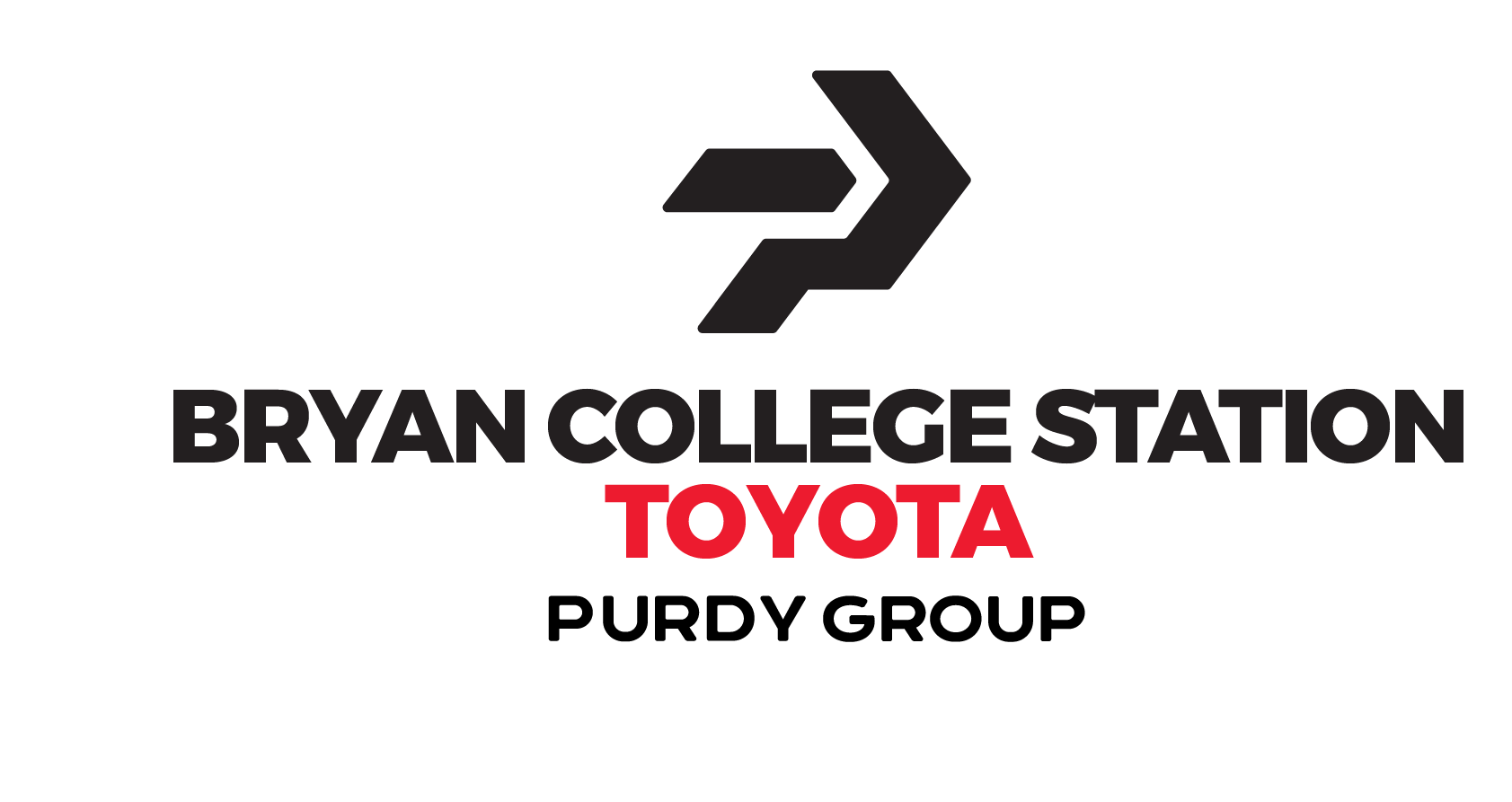 Donate to our Radio M*A*S*H Toy Drive today! It's our annual toy drive to collect toys and funds for less-fortunate children in the Brazos Valley. Last year, our event provided toys for more than 5,000 Brazos Valley Children – our biggest list EVER!
Our ongoing drive runs for four days from Thursday, December 1st through Sunday, December 4th. You can donate in the Post-Oak Mall parking lot next to Chuy's on the corner of Harvey Road and Highway 6 in College Stations. Toys and funds are collected on-site. You can also donate online by clicking here.
Toys go to less-fortunate children during the Christmas season. Toy requests are received from area elementary schools, churches, and service organizations that work with less fortunate children. All funds go towards the purchase of more toys from local businesses in the Brazos Valley.
Here's how it works: wish forms are sent to local churches, schools, and community groups. They distribute the forms to needy families and then return them to us. The orders are filled ON-SITE during Radio M*A*S*H and the local groups send people to pick up the orders when they are filled. The local groups then distribute the orders to the individual families.
Radio M*A*S*H is coordinated by the Brazos Valley Communications family of radio stations: KORA, KTAM, KBXT, and KAPN. Our toy drive is made possible in conjunction with the Texas Army National Guard and the U.S.S Intangibles, a local science fiction fan club.
Donate to our drive and make a difference in a child's life this holiday season!
THANKS TO ALL OUR SPONSORS.
If you have any questions, please contact Ana Fraga at (979) 776-1240.