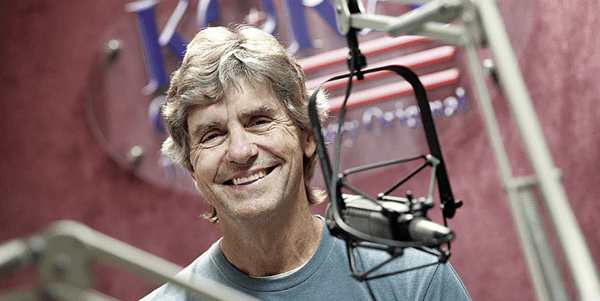 The Roger Morning Show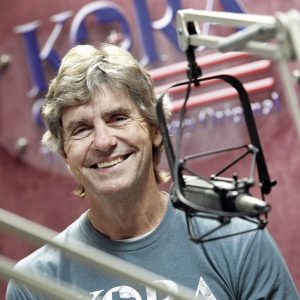 Roger Garrett
Roger WWW Garrett has been a part of 98.3 KORA off and on since 1986. Together with Roy Gene Munse, Roger hosted Bryan-College Station's #1 rated ROGER & ROY Morning Show for a number of years. Since the loss of Roy Gene, Roge has kept your mornings moving withhis own version of the local news and love for playing games with the "Question of the Day" and "Instant Contestant," where inflection is everything! Away from the Microphone, Roger is the proud father of four girls. Sundays you will find Roger preaching as the lay pastor of The First Presbyterian Church in Calvert, Texas.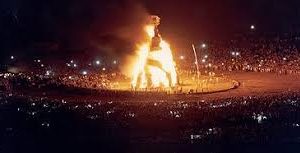 Today marks 20 years since the collapse of the 1999 Texas A&M Bonfire. We will never forget the 12 Aggies we lost at 2:42...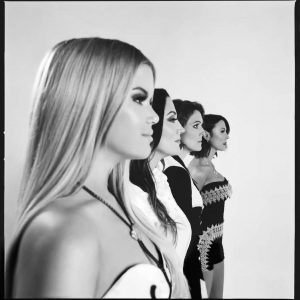 Photo Credit: https://www.rollingstone.com/music/music-country/the-highwomen-interview-brandi-carlile-maren-morris-860629/ LISTEN TO THE COWBOY NEWS WITH MEL ON THE ROGER MORNING SHOW At midnight, The Highwomen dropped...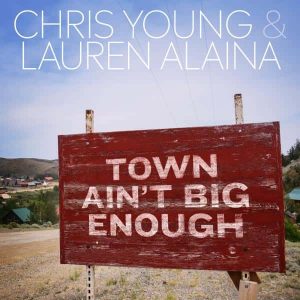 JUSTIN MOORE's new album "Late Nights and Longnecks" drops tomorrow.  It was originally going to come out in the spring . . . but he decided to...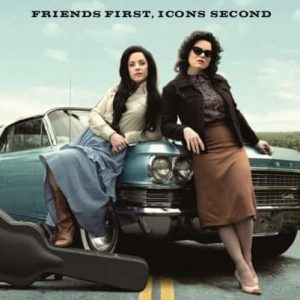 Thomas Rhett and his wife Lauren announced yesterday on Instagram that they are expecting a third baby girl early next year! His two daughters...