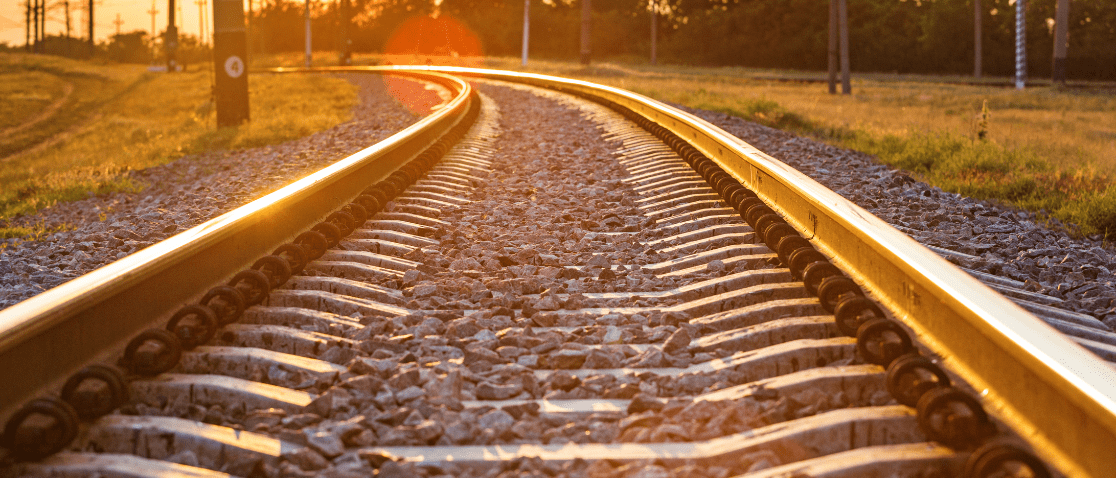 The potential introduction of high-speed rail in the Southern United States has become a hot topic in Texas. The proposed 240-mile route created by Texas Central Partners and Amtrak promises a travel time of under 90 minutes between major metropolitan areas. Texas Central and Amtrak have already submitted applications to federal programs in connection with further study and design work. However, not every party involved is convinced that this is the best solution.
An opposition meeting against the Texas Central high-speed rail project was held recently, and nearly 200 people attended. Texans against High-Speed Rail, a non-profit coalition led by over 70 property owners, stakeholders, and local leaders. They note they aren't against high-speed rail in general, but this specific project. A potential collaboration between Texas Central Partners and Amtrak was recently announced, which led to the meeting.
Those opposed to the high-speed rail project argue the Houston to Dallas line would be detrimental to communities and jeopardise taxpayer dollars. Notably, the partnership was initially presented as private, but it now seems to be going in a different direction. Madison County Judge Clark Osborn was one of many county judges present with concerns. Judge Osborn asked for a pause on the project and a return to the drawing board. He stressed the need to carefully and thoroughly calculate the finances and feasibility of bringing Amtrak in and potentially spending – or squandering – taxpayer dollars.
"I mean this thing is going to cut Madison County in half like it will every other county along the line. We're not going to get any county tax money if this thing's turned into a federal public right of way, so it's dollars and cents. This doesn't make sense," said Osborn.
In Normangee, the proposed route will bisect the Oak Leaf Ranch, a property Army veteran Gene Whitesides has made his home for more than a decade. He and others say they remain committed to opposing the project and will continue to advocate for transparency and property rights.
"What you see around you is our forever home, and shortly after we bought the property and built our homes on the property, that's when TCR surfaced," "There's a lot of fight left even though the players have changed. We were very successful in round one, and I think that we'll be very, very successful in round two," noted Whitesides.
Waller County Judge Trey Duhon, who serves as president of Texans Against High-Speed Rail, notes the importance of keeping landowners and stakeholders informed. For the 200 guests in attendance, as well as the hosts, protecting property rights is worth fighting for.
Information source credit: KBTX