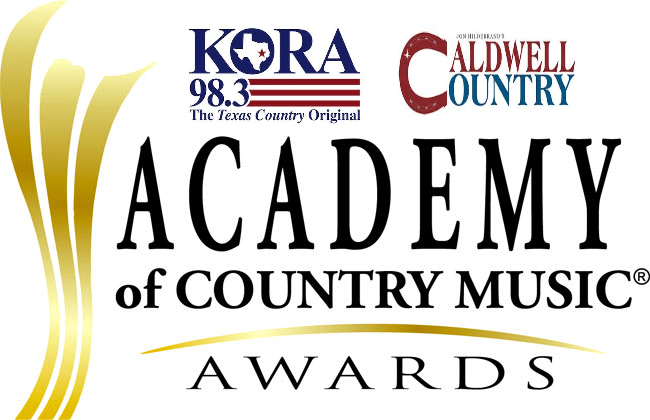 ACM Station of the Year Nominee 98.3 KORA and Caldwell Country Chevrolet are sending you on a dream trip of a lifetime to the Academy of Country Music Awards in Las Vegas!
ACM Personality of the Year Nominees, Roger & Corliss announce when to listen for the ACM Artist of the Day, 7:30 weekday mornings!
Then, listen for the ACM Artist, and text their name to 979-776-KORA (that's 776-5672) to score a Specs gift card and become an instant finalist for round trip air fare to Las Vegas, tickets to the ACM Awards Show, and more!
We'll announce the grand prize winner Friday, March 29th.
Also register in-store at:
BCS Tires & Lifts – 2319 Texas Avenue South, College Station, TX 77840