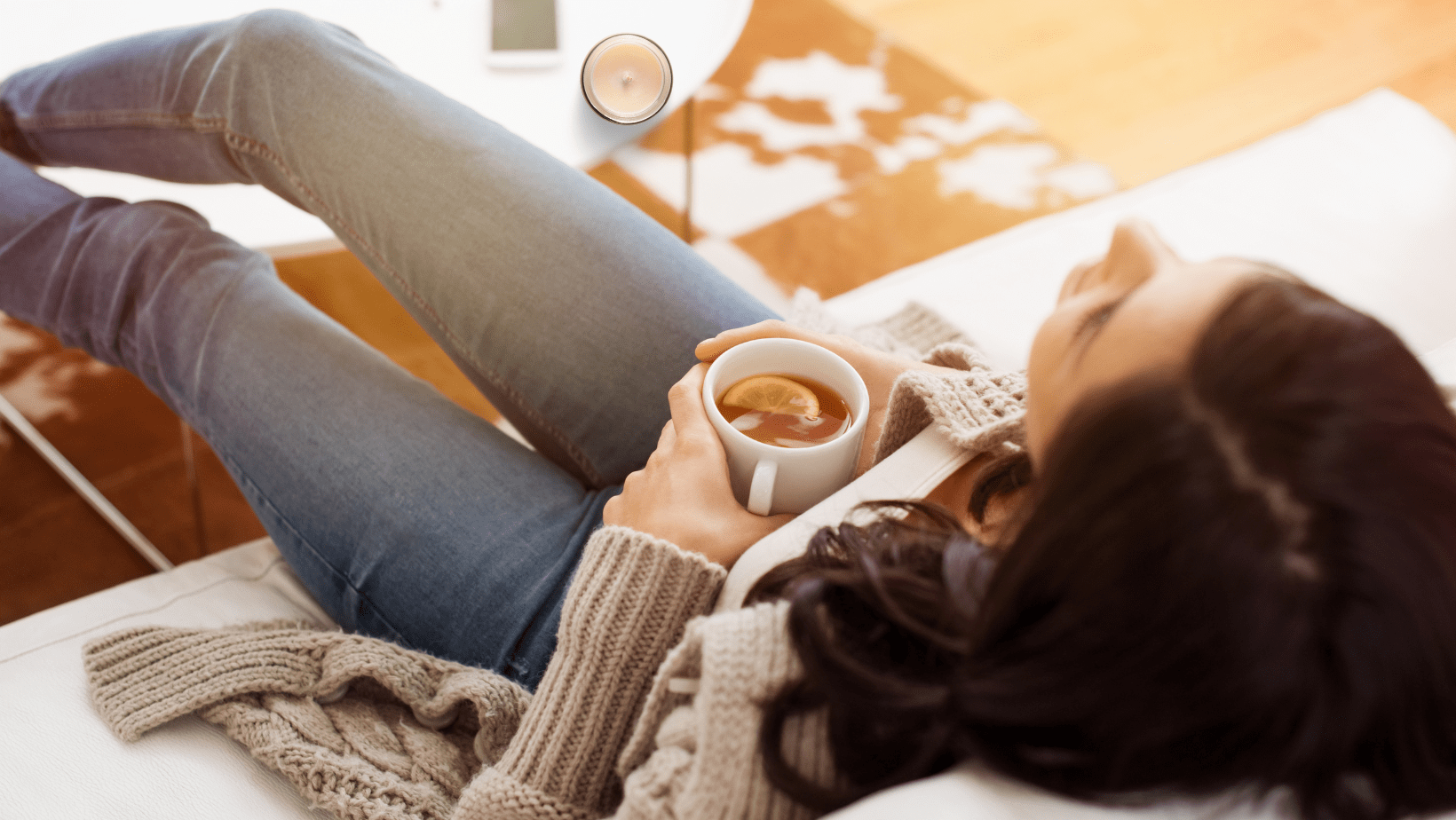 Are you stressed? Even if you love your job, we all have those days (sometimes weeks) when we just want to curl up in a ball and sleep. With so many people working where they live, it's becoming harder and harder to draw the line between work and home, but burnout can be a serious issue that affects your health, both physically and mentally.
According to
HuffPost
, the American Psychological Association found that 79% of adult workers surveyed 
felt work-related stress
, 36% said their job caused cognitive weariness, 32% were emotionally exhausted, and 44% were physically fatigued.
One of the best ways to relax after the workday? Whether you work from home or have a long commute, the most important thing you can do is
change clothes
when you are finished with your job for the day.
As soon as you walk in the door, change into something relaxing – shorts, sweats, jeans, whatever you like. The most important thing is that it's comfortable (and something you wear when you're not at work). This tells your mind that you've finished working for the day, and you can get into family mode or be ready for 'me' time. Then proceed to forget about work for a while!