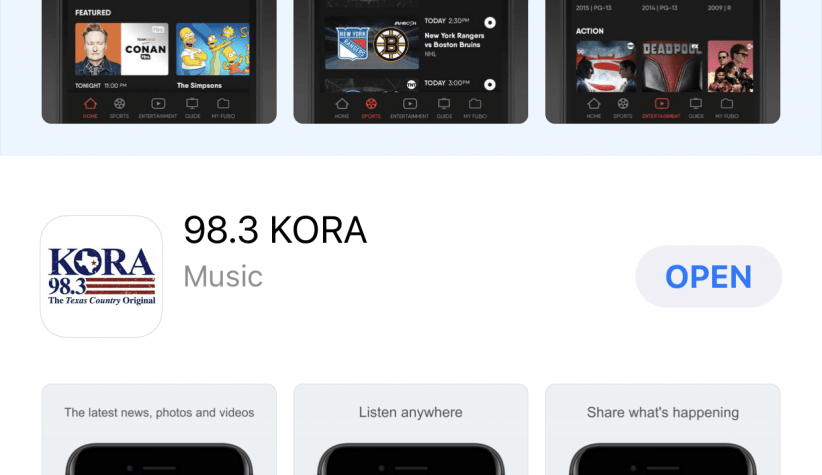 Download the all-NEW 98.3 KORA & 98.3 HD2 Classic App to get the latest news & greatest country music wherever you go! Listen to us on your smartphone and get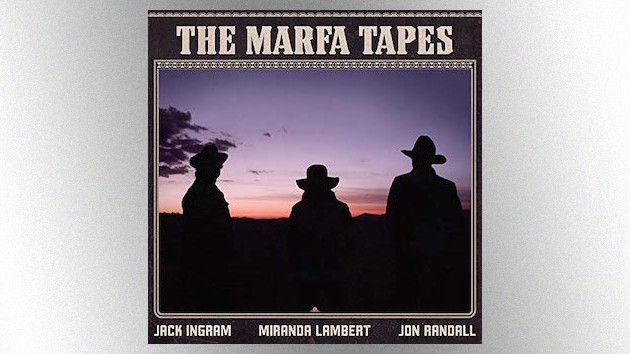 Sony Music NashvilleJust one day after announcing The Marfa Tapes, her upcoming musical collection with fellow Texans Jack Ingram and Jon Randall, Miranda Lambert is offering a first look into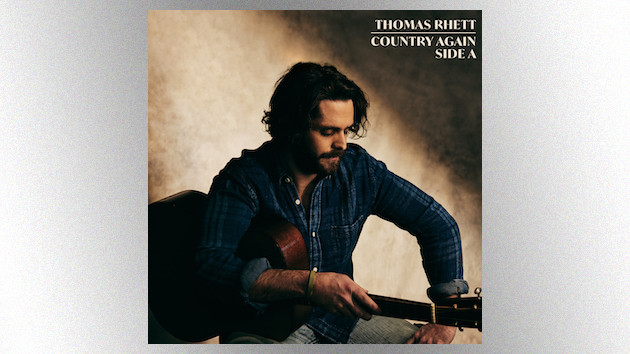 The Valory Music Co. Thomas Rhett has a double album in the works, and this week, he clued fans in to all the details about the first half, Country Again: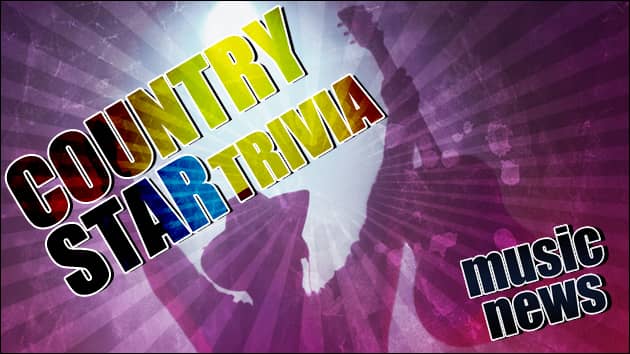 Comstock/ThinkstockOn this date in 1963, a country legend in the making died in a plane crash at only 30 years old. A decade later, she would be posthumously inducted into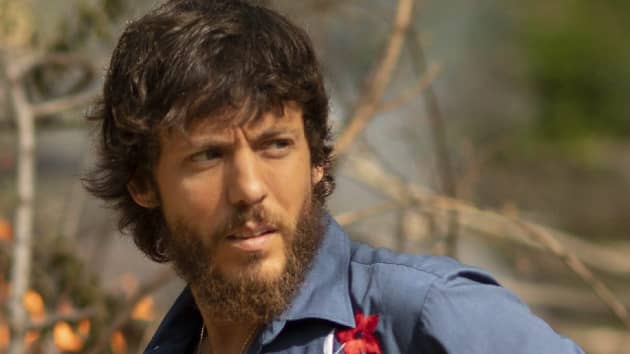 Warner NashvilleIf you've been working all week and you can't wait to blow off some steam, well, Chris Janson's latest hit was written especially with you in mind. "'Waitin' On 5'' is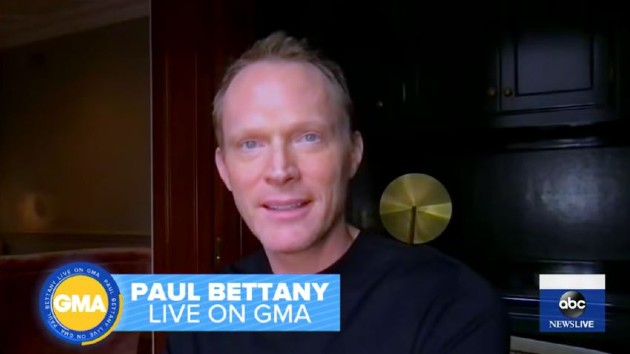 ABC(LONDON) — While there are secrets in the finale of WandaVision, which just dropped today — and which we won't reveal — star Paul Bettany admits hype over an earth-shaking cameo in the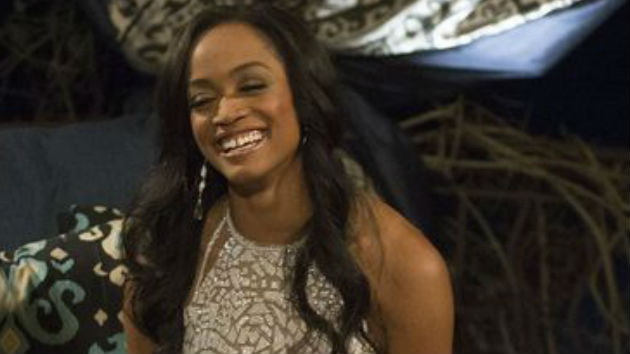 ABC/Paul Hebert(LOS ANGELES) — Following Chris Harrison's apology Thursday on ABC's Good Morning America for comments he made in defense of current Bachelor contestant Rachael Kirkconnell, former Bachelorette Rachel Lindsay is reportedly ready to forgive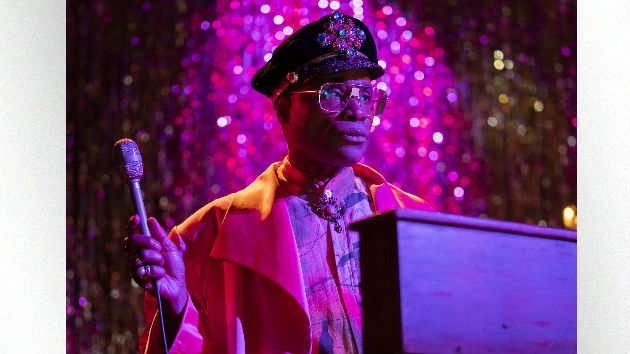 Billy Porter in "Pose" – FX(NEW YORK) — Pose is returning for a third and final season on May 2, co-creator and executive producer Steven Canals announced Friday on Good Morning America. The series finale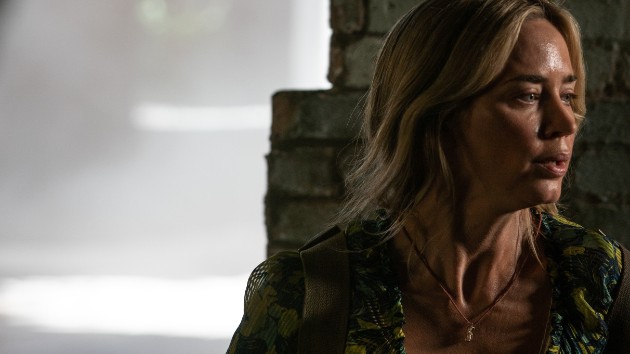 "A Quiet Place Part II" — Jonny Cournoyer/Copyright © 2019 Paramount Pictures. All Rights Reserved(NEW YORK) — The COVID-19 pandemic continues to wreak havoc on the movie industry. Deadline reports Paramount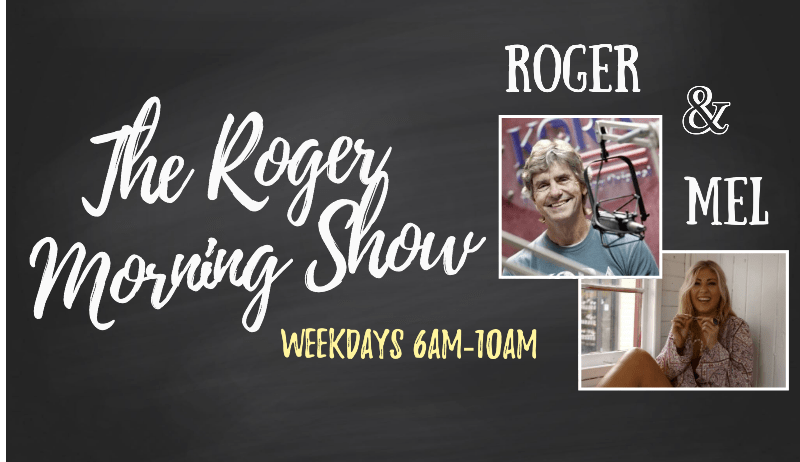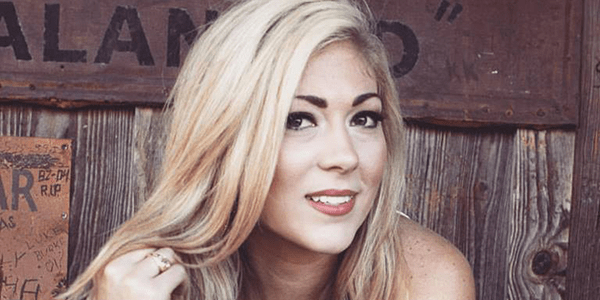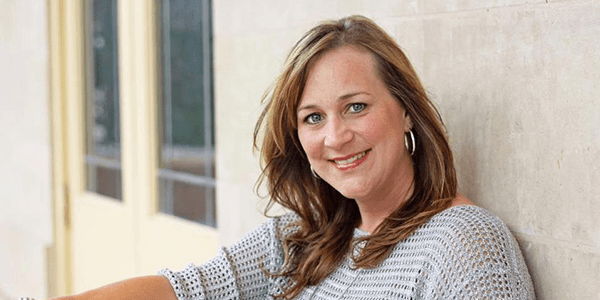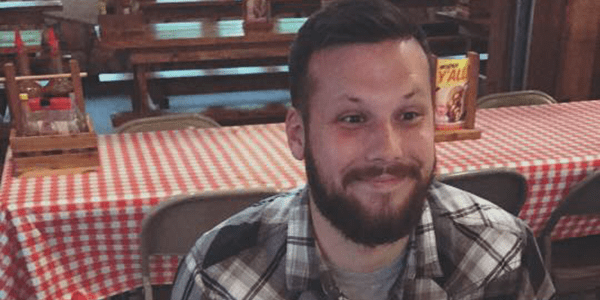 3pm-7pm
Want to win free stuff? Rob has stuff. Listen to win.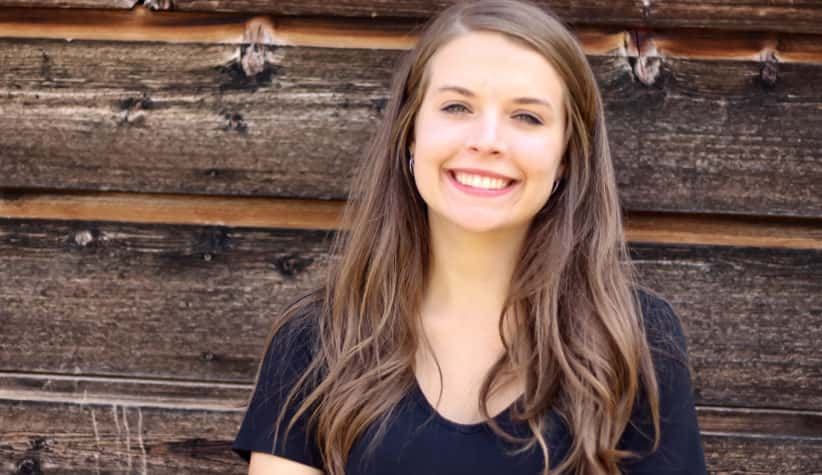 Hello! I'm Darby – the newest member of the KORA team with the weekday evening show. This is my first time on radio, and while I'm still learning, I'm loving