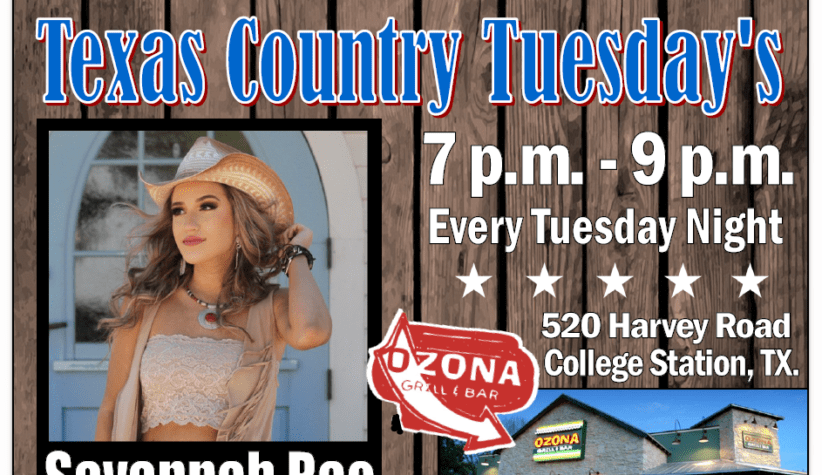 Join 98.3 KORA's at Ozona Grill and Bar every Tuesday night from 7-9 pm as we showcase a different local Texas Country Artist underneath the stars on the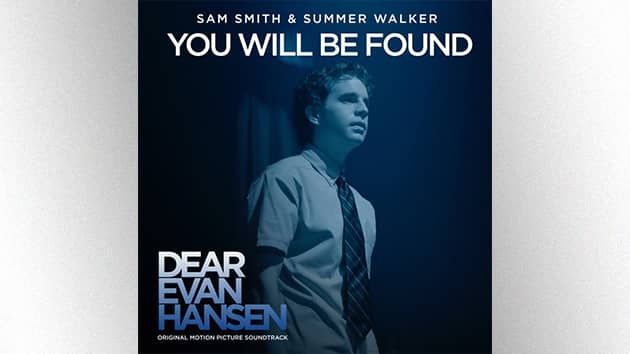 Interscope Records Sam Smith and Summer Walker add a heartfelt touch to "You Will Be Found" for the Dear Evan Hansen soundtrack.  Sam's signature falsetto voice shines on the uplifting lyrics, while Summer provides gentle harmonies.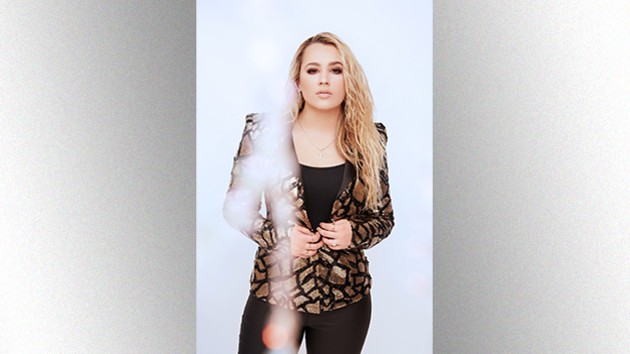 Robby Klein Gabby Barrett just released the official video for "Footprints on the Moon." The song, from her freshman Goldmine album, was written by Gabby, along with Zach Kale and Jon Nite. "A lot of people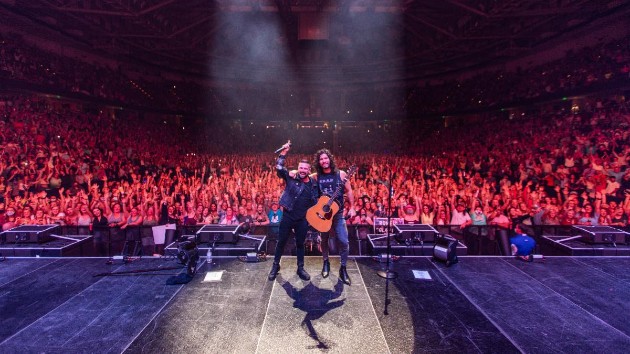 Patrick Tracy Dan + Shay are back on their The (Arena) Tour, which included a show on Thursday night (September 16) at Madison Square Garden. The duo, made up of Dan Smyers and Shay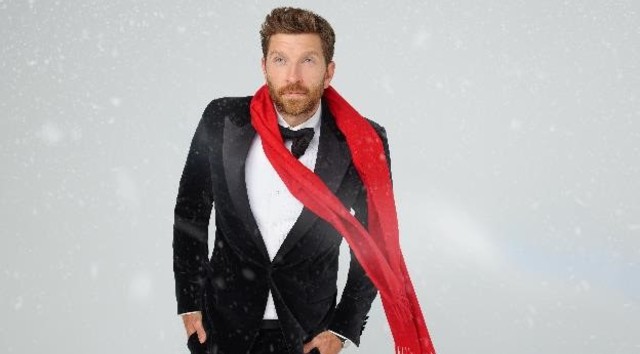 Andrew Eccles Brett Eldredge loves everything about Christmas, including the music. The Illinois native just announced his new album, Mr. Christmas, due out on October 22. The record will feature both holiday classics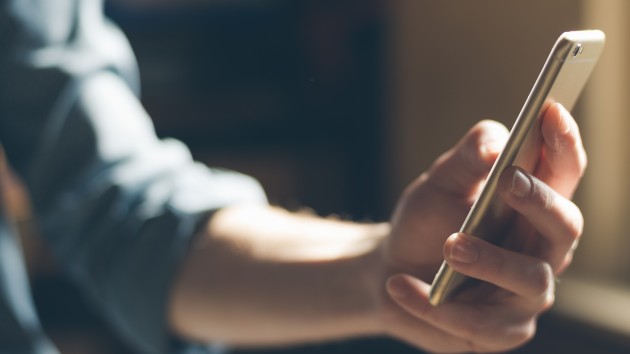 iStock/demaerre Drake Bell took to Instagram Friday to explain his guilty plea in June for improper conduct with an underage girl. The 35-year-old former Drake & Josh star also wanted to address what he called,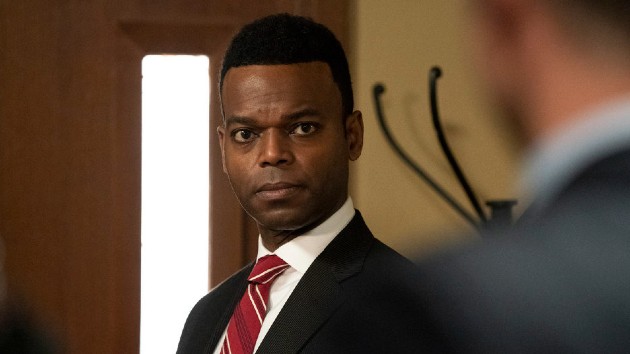 NBC/Virginia Sherwood Law & Order: SVU co-star Demore Barnes, who played Deputy Chief Christian Garland on the long-running series, says he was just as surprised as his fans were about news he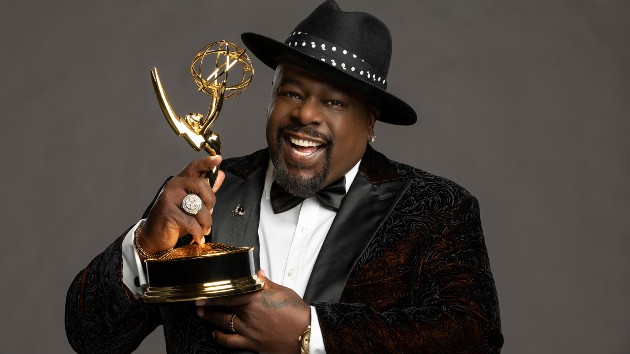 Cliff Lipson/CBS 2021 CBS Broadcasting, Inc. All Rights Reserved. After more than 30 years in show business, Cedric the Entertainer wants to do more than just make people laugh. The five-time NAACP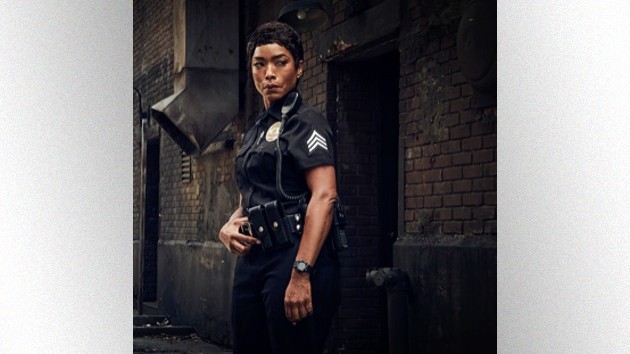 FOX Angela Bassett's Madame Tussauds wax figure was unveiled Thursday in Hollywood, and the 9-1-1 star was in awe of it. "Oh, Lord! I'm a twin," Bassett said with a laugh in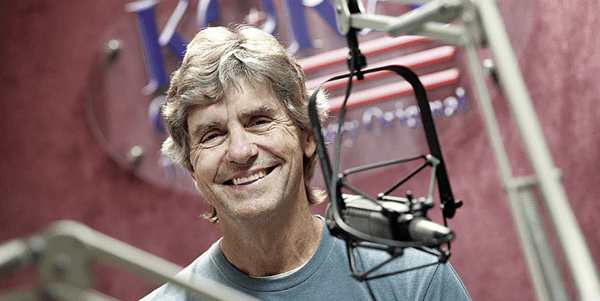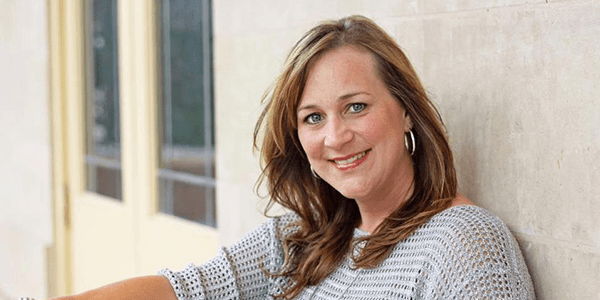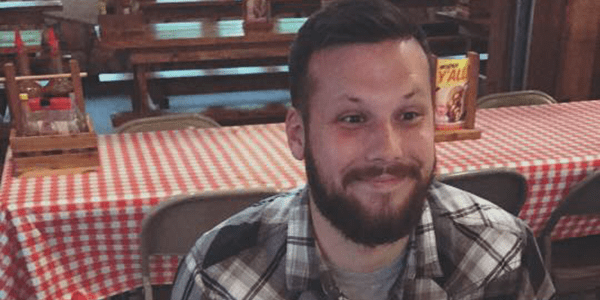 3pm-7pm
Want to win free stuff? Rob has stuff. Listen to win.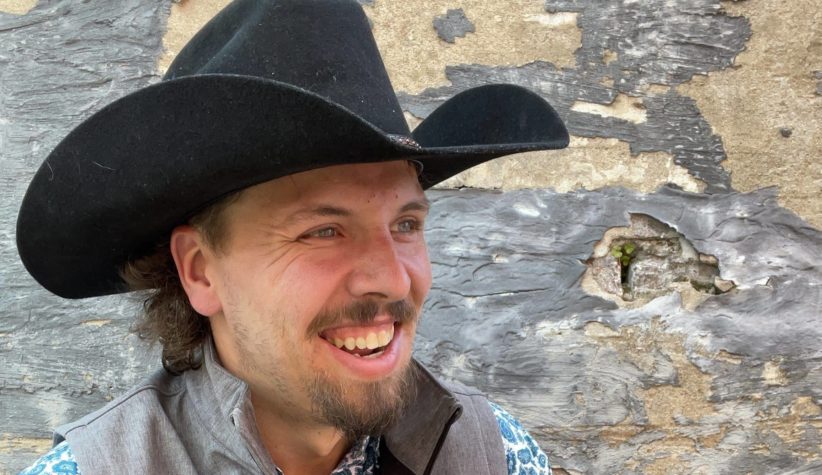 7p – 10p Howdy, Nick Allan here, the newest member of the KORA team and the host of Nick At Night! Born and raised in the Windy City. Took