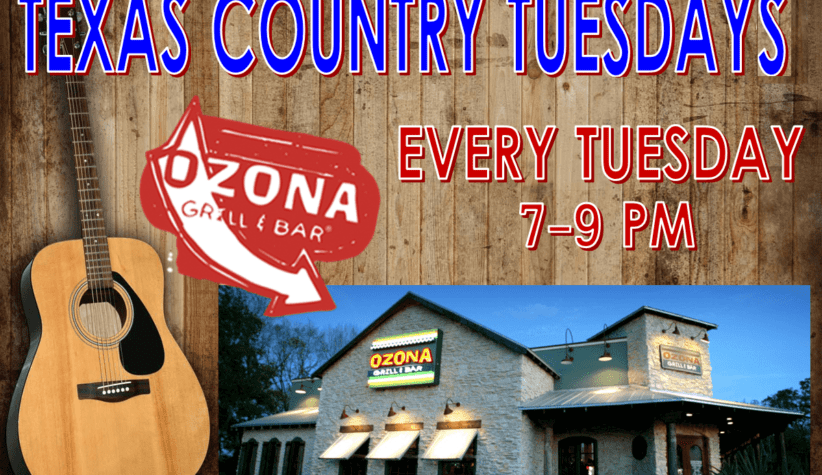 Join 98.3 KORA's at Ozona Grill and Bar every Tuesday night from 7-9 pm as we showcase a different local Texas Country Artist underneath the stars on the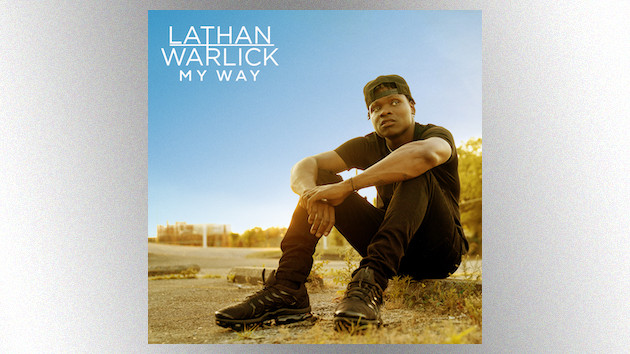 Records Nashville/Columbia RecordsNewcomer Lathan Warlick got his first taste of fame on TikTok, but now he's finding camaraderie with some of country's biggest stars on his My Way collaborations EP.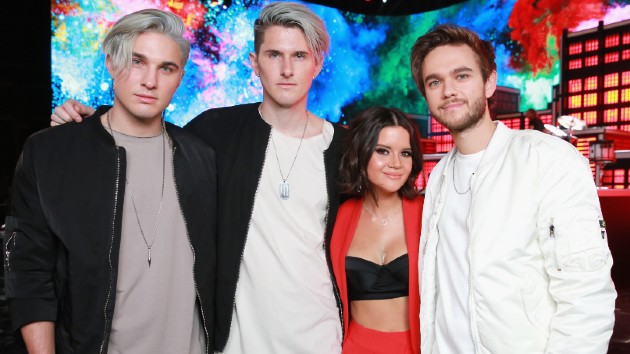 Rachel Murray/Getty Images for TargetBecause they're silver and concave, the plaques that Spotify gives to artists for racking up one billion streams of one of their tracks have inspired some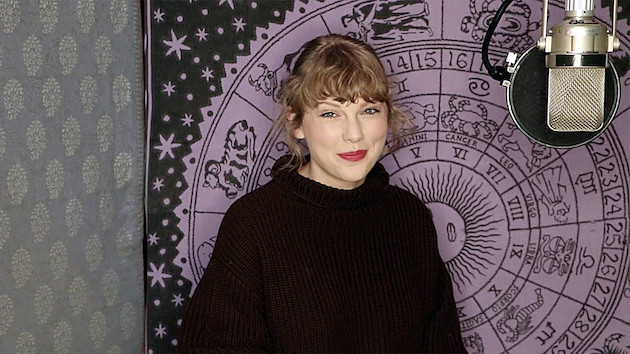 ABCTaylor Swift's re-recorded Fearless album arrived on Friday, and with it came six "From the Vault" songs that nearly made the original track list. One of those, "That's When," got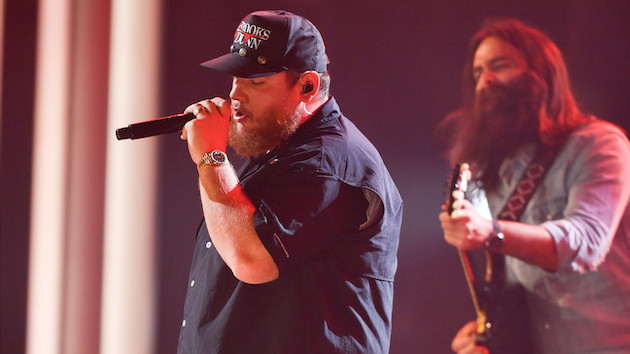 ABCFor the second year running, Luke Combs is joining forces with the Academy of Country Music and Ford's Proud to Honor program in support of Guitars 4 Vets. The non-profit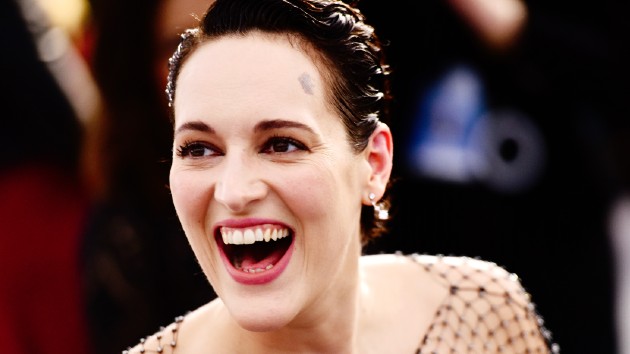 Chelsea Guglielmino/Getty Images(LONDON) — Fleabag's Emmy-winning creator and star Phoebe Waller-Bridge has signed on to the upcoming fifth Indiana Jones adventure. The actress will co-star with Harrison Ford for director James Mangold's take on the dashing archaeologist, production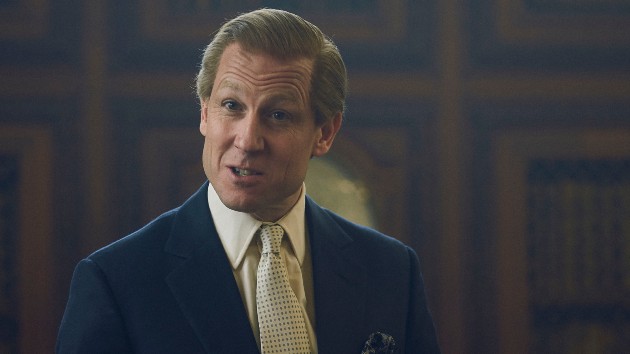 Netflix/Des Willie(LONDON) — Netflix, which brought the drama of Britain's Royal Family to millions of people with its Emmy-winning hit The Crown, is mourning the death of Prince Philip, who died at age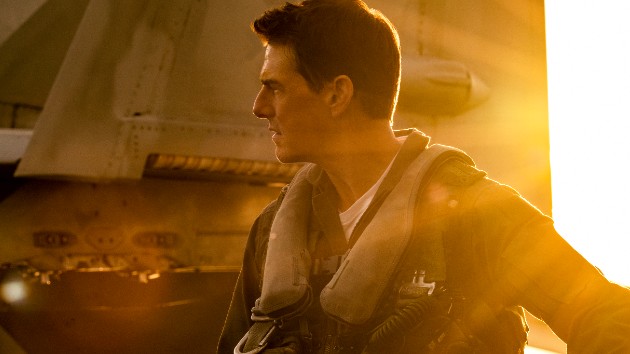 Paramount Pictures(LOS ANGELES) — After buzzing the July 4 tower, Pete "Maverick" Mitchell has done another of his patented fly-bys: ABC Audio has confirmed that Top Gun: Maverick is now landing on November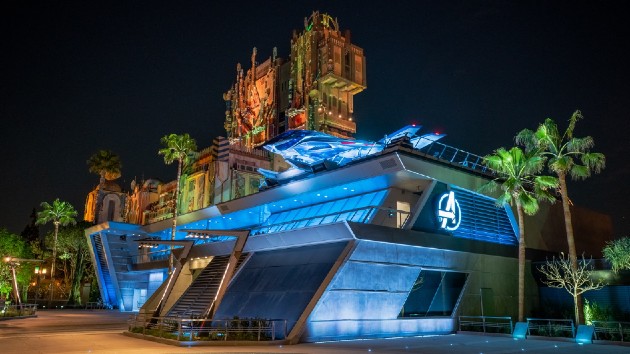 Disney Parks(LOS ANGELES) — After its opening was delayed because of the COVID-19 pandemic, Disney has announced that on June 4, its anticipated Avengers Campus will finally open at Disney's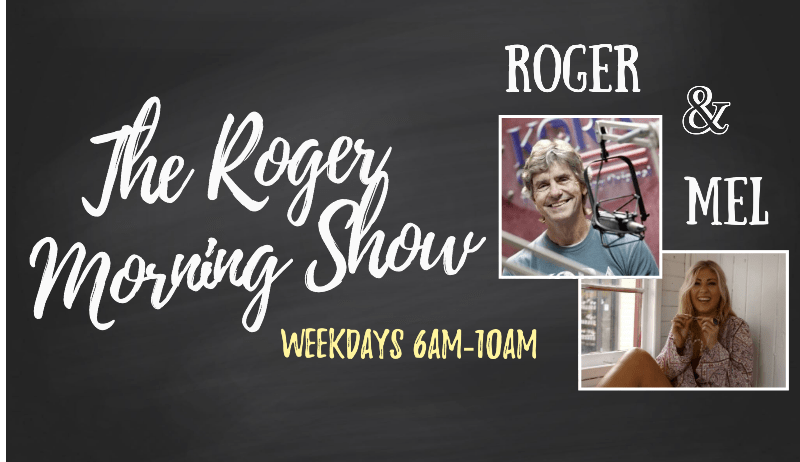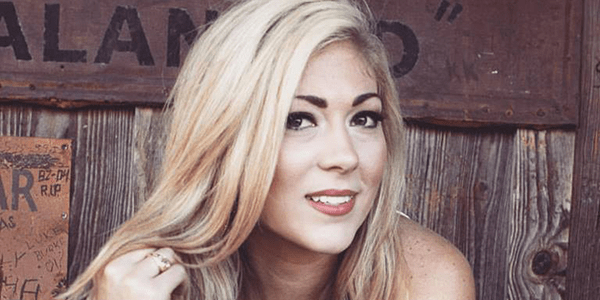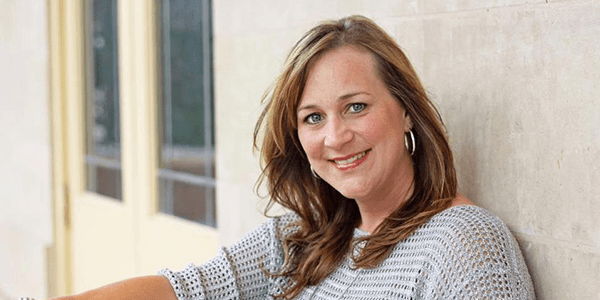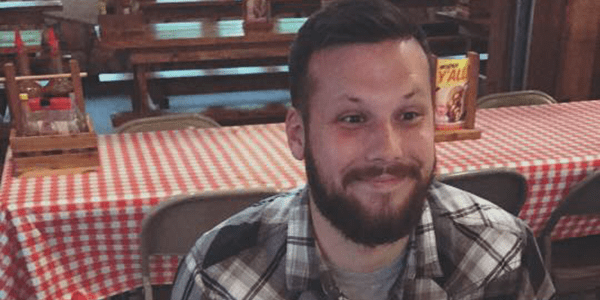 3pm-7pm
Want to win free stuff? Rob has stuff. Listen to win.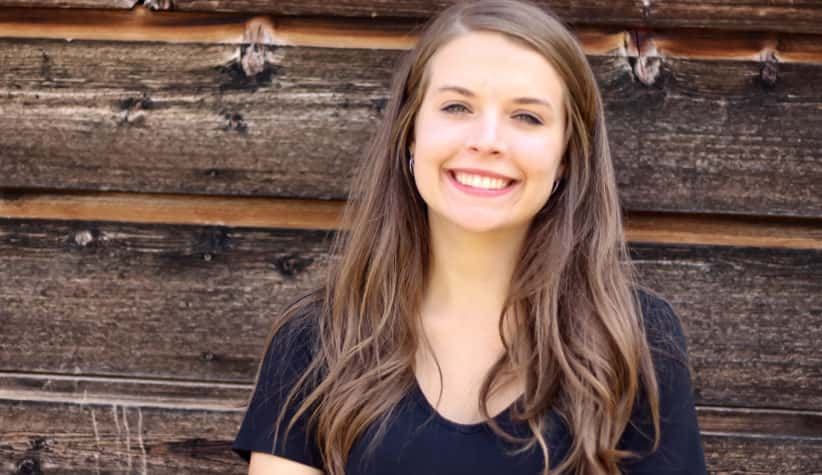 Hello! I'm Darby – the newest member of the KORA team with the weekday evening show. This is my first time on radio, and while I'm still learning, I'm loving