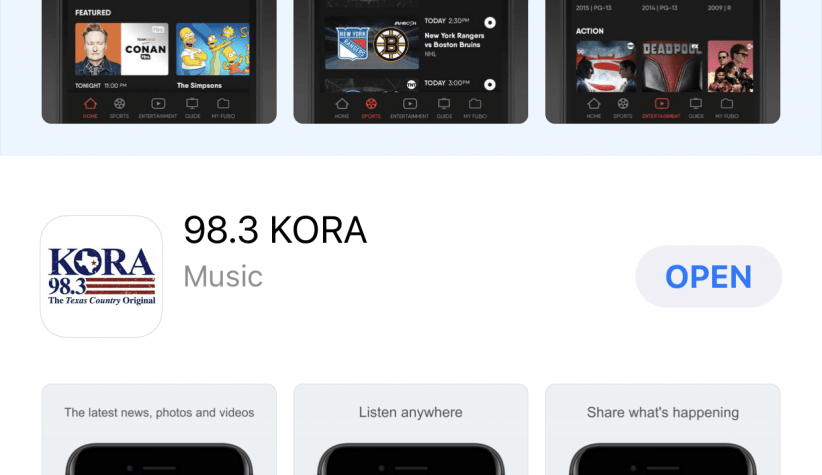 Download the all-NEW 98.3 KORA & 98.3 HD2 Classic App to get the latest news & greatest country music wherever you go! Listen to us on your smartphone and get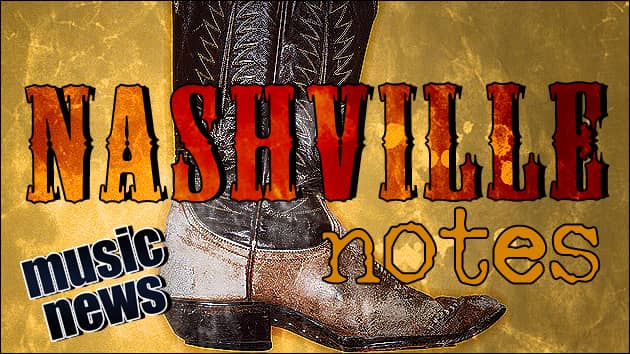 Burke/Triolo/ThinkstockWynonna Judd is among the acts scheduled to perform during the rock-focused, virtual Big Love Benefit Concert, which supports the Sweet Relief Musicians Fund. Bret Michaels, Billy Idol and more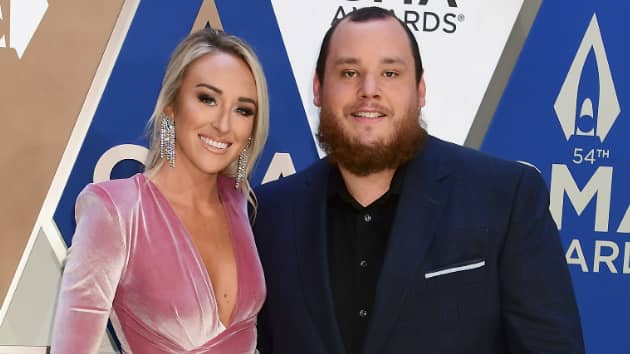 ABC This week, Luke Combs extends his string of number ones to ten, as "Better Together" tops the country chart. Having inspired hits like "Beautiful Crazy," "Lovin' on You," and his current chart topper,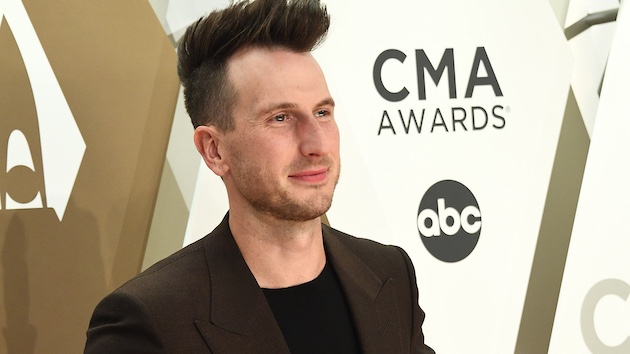 ABC/Image Group LAWhen Russell Dickerson put out his new album, Southern Symphony, he paired the project with a unique album experience video, which featured a snippet of each song on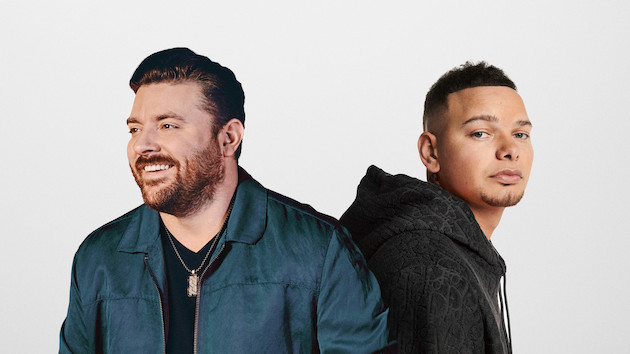 Monarch Publicity/Sony Music NashvilleChris Young's upbeat new duet with Kane Brown is an ode to the hometown heroes they knew and loved growing up. An award-winning school teacher named Megan,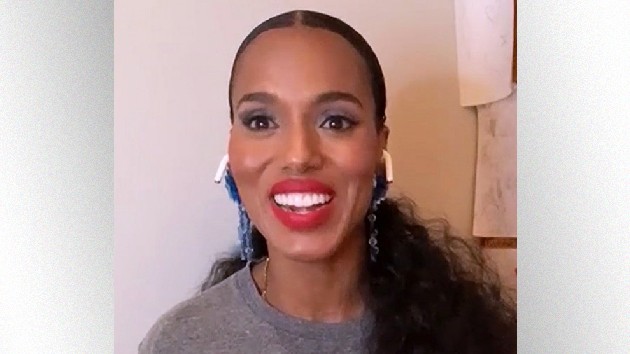 ABC(LOS ANGELES) — As Joe Biden and Kamala Harris took the oath of office Wednesday at the U.S. Capitol, weeks after violent pro-Trump protestors stormed the building, the two were sworn in as the 46th president and 49th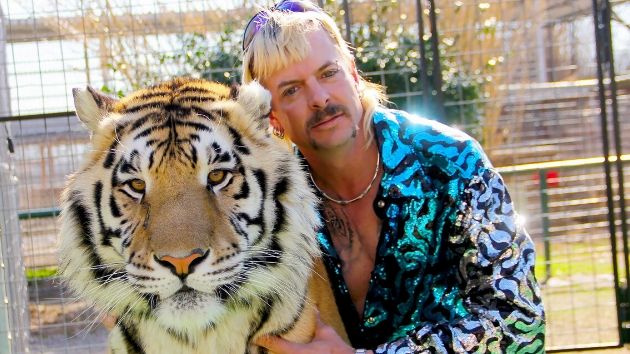 Netflix(FLORIDA) — Controversial Tiger King star and former Dancing with the Stars contestant Carole Baskin was not surprised that her nemesis Joe Exotic did not receive the last-minute presidential pardon as he hoped. The former Oklahoma zoo owner, real name Joseph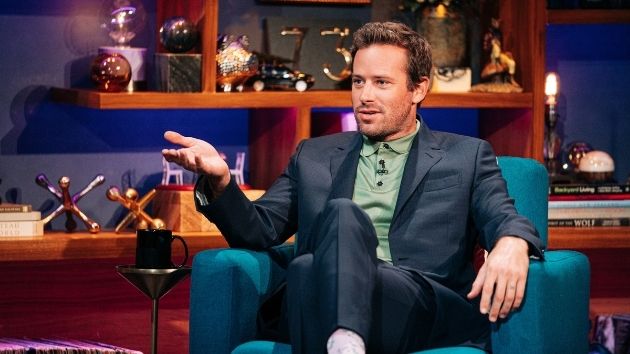 Terence Patrick/CBS via Getty Image(LOS ANGELES) — Armie Hammer's most recent online scandal has drawn the interest of the Royal Cayman Islands Police Service. The Lone Ranger star spoke to police on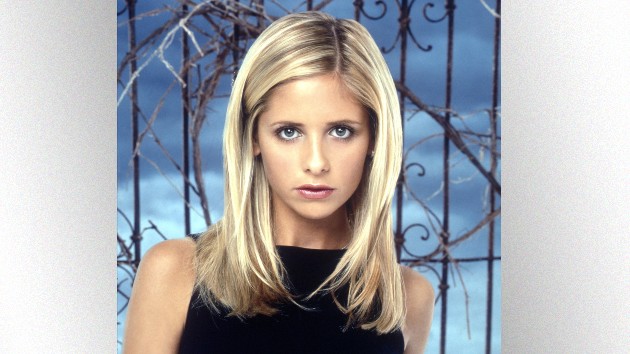 Getty Images(LOS ANGELES) — Sarah Michelle Gellar, who came to fame playing the fearless titular heroine on Buffy The Vampire Slayer for seven seasons hasn't forgotten Buffy Summers. In fact, the 43-year-old actress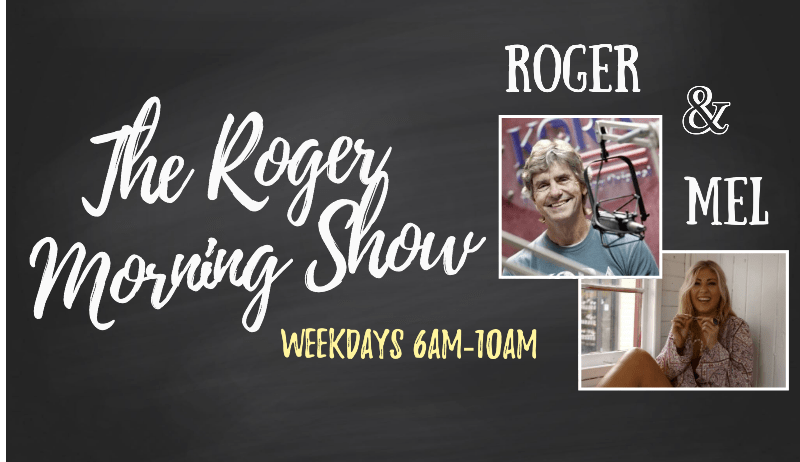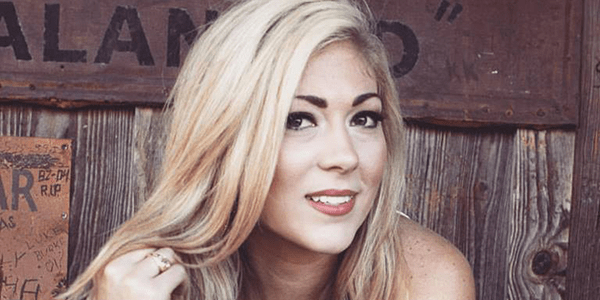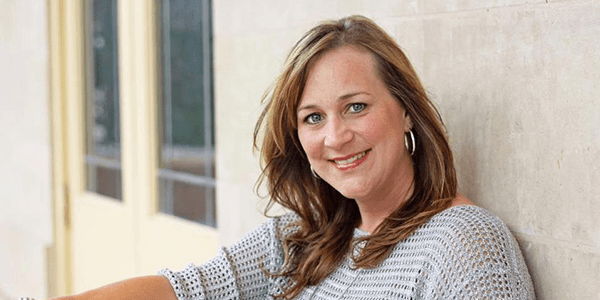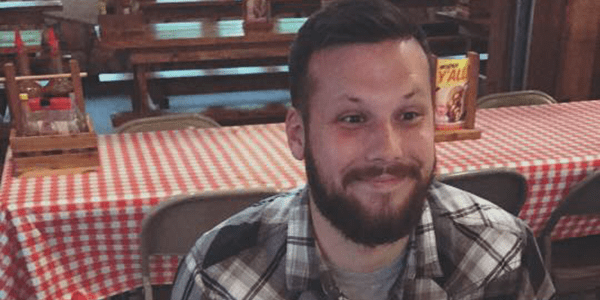 3pm-7pm
Want to win free stuff? Rob has stuff. Listen to win.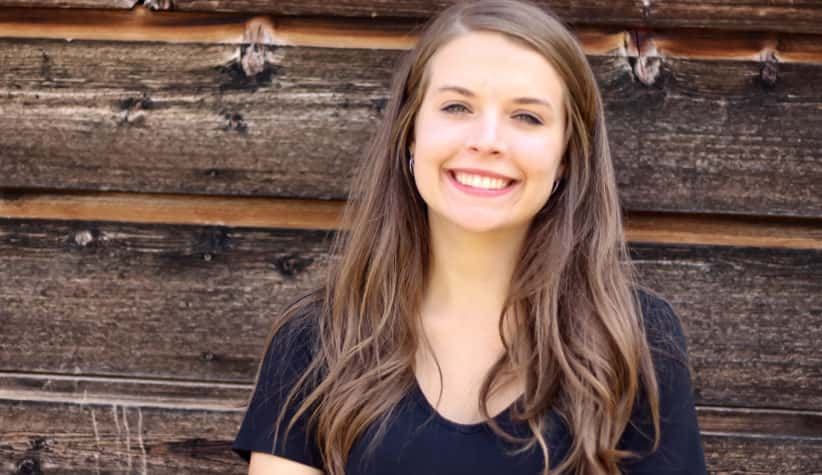 Hello! I'm Darby – the newest member of the KORA team with the weekday evening show. This is my first time on radio, and while I'm still learning, I'm loving