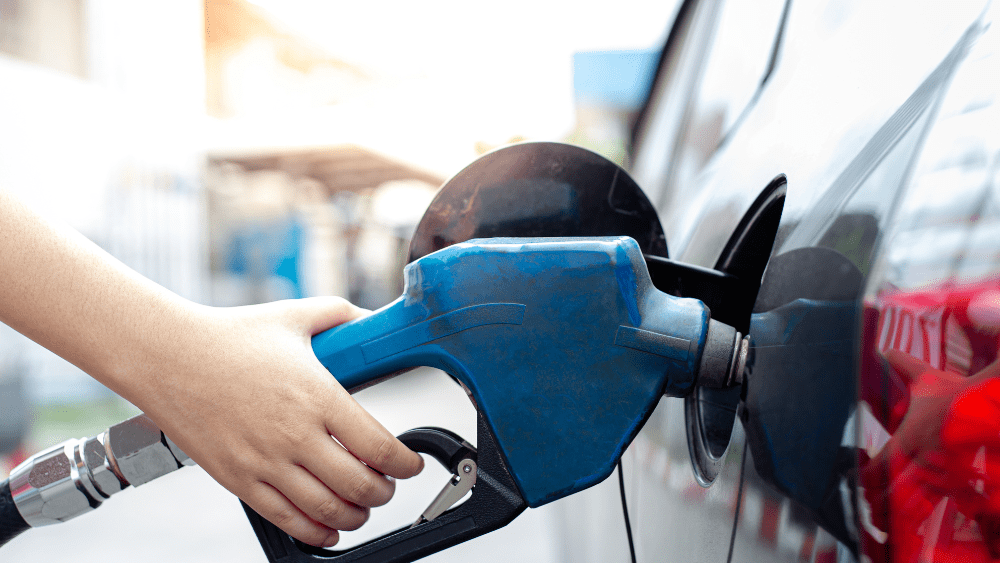 A new TXB gas station has opened in Bryan on University Drive, with lots of positive feedback and attention, despite having just opened in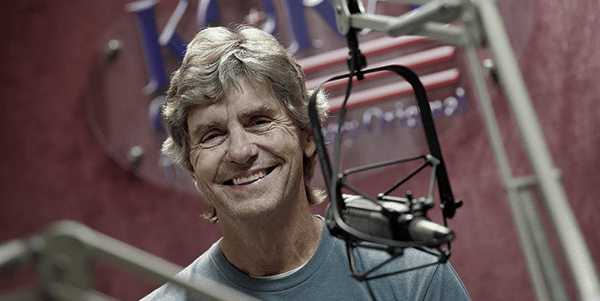 Roger Garrett has been a part of 98.3 KORA off and on since 1986.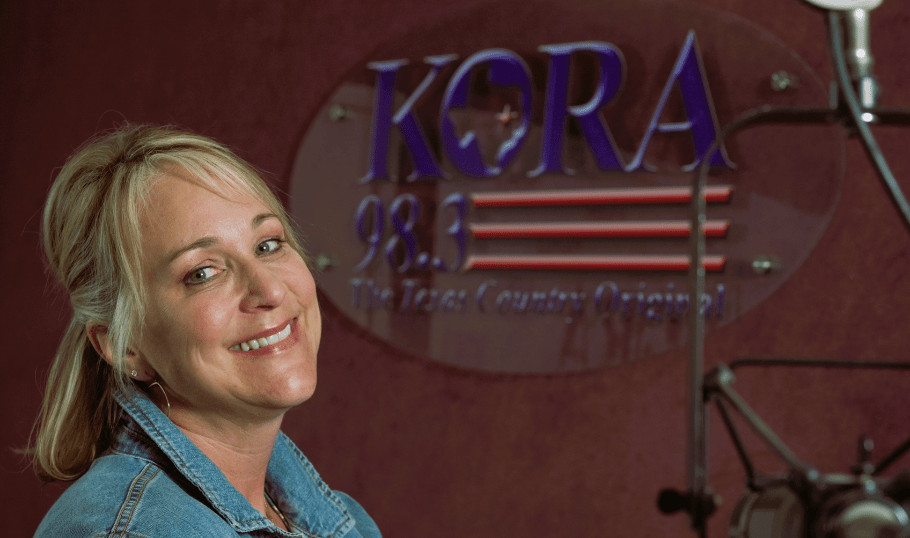 Howdy! I'm Brandie Alexander – Fightin' Texas Aggie Class of '93. WHOOP!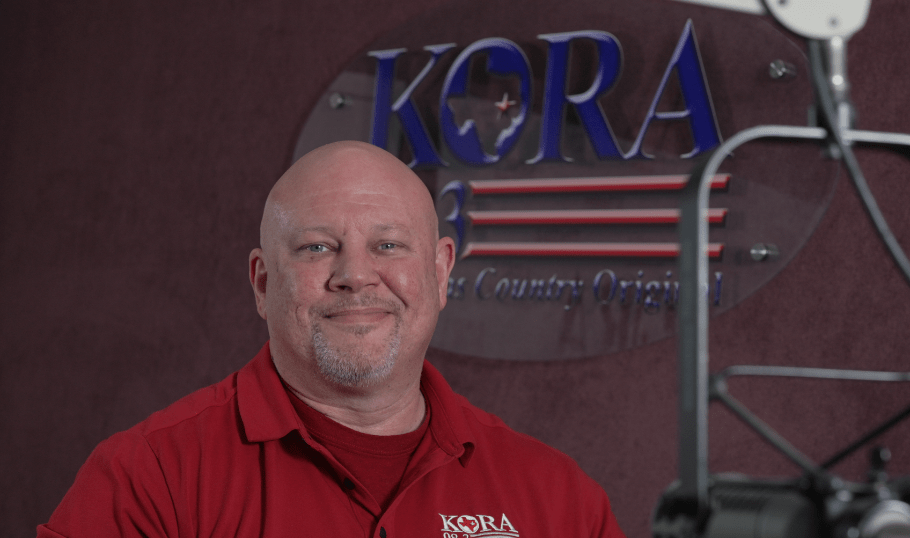 Keith James is the Program Director of KORA. Keith was raised in Florida, but has lived in Texas since 2000.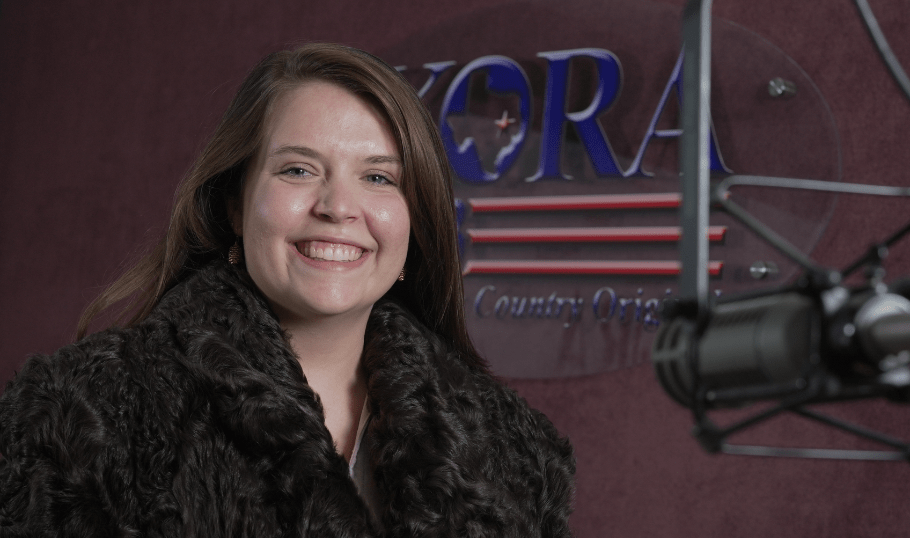 I've moved to evenings, Aggieland!  I still love sharing my life and adventures with you weekdays from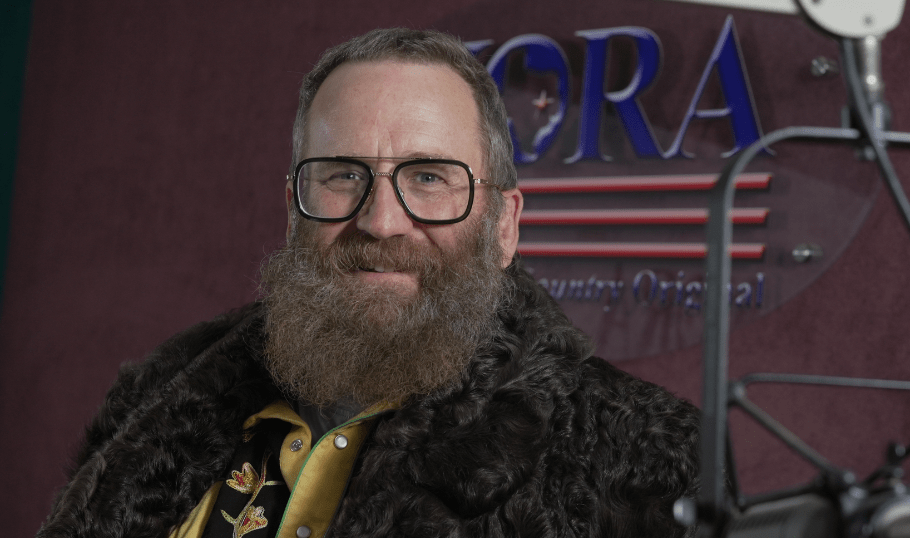 Dr. Ron brings you the BEST Texas Country tunes from 10pm to Midnight 7 days a week 365 days a year.