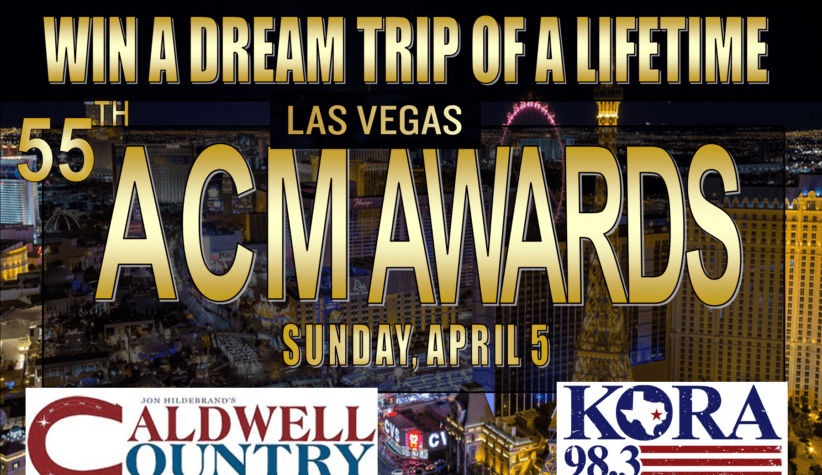 98.3 KORA and Caldwell Country Chevrolet are sending you on a dream trip of a lifetime to the Academy of Country Music Awards this September! Roger & Mel announce when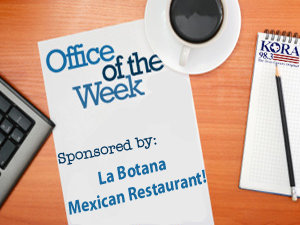 Register your office to be featured on KORA as the Office of the Week and win assorted breakfast tacos from La Botana Mexican Restaurant, delivered right to your workplace by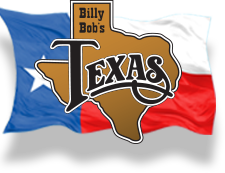 Want Billy Bob's tickets? You can have them for FREE! Just swing by the station at 1240 E Villa Maria in Bryan during normal business hours and we'll hook you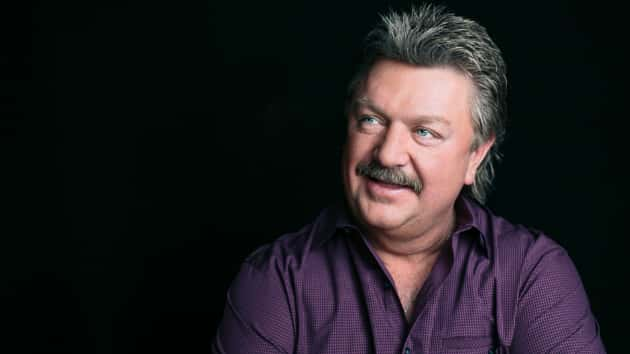 Crystal K. MartelNineties country hitmaker Joe Diffie passed away Sunday in Nashville of complications from the COVID-19 coronavirus. He was 61. It was only Friday that his family announced through his publicist that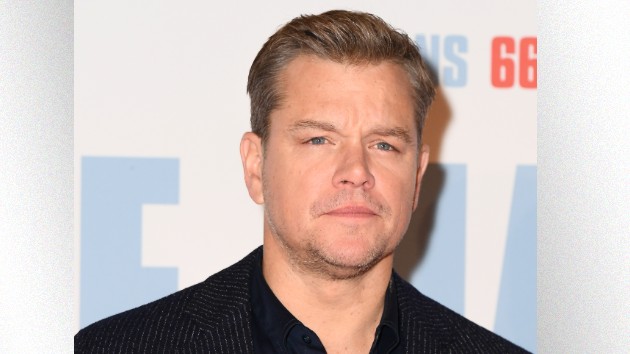 Photo by Dominique Charriau/WireImage(LOS ANGELES) — Life has unfortunately imitated art for cast of the 2011 film Contagion, which has seen an uptick in streaming since the real-life COVID-19 coronavirus began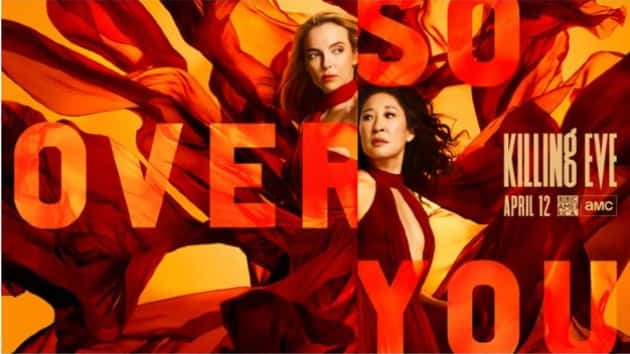 AMC Studios/BBC America(LOS ANGELES) — While most shows have been delayed by the COVID-19 situation, AMC and BBC America have just given you some new binging to look forward to: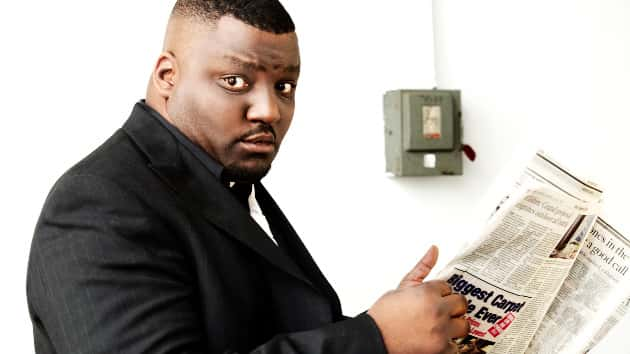 Courtesy of Aries Spears(NEW YORK) — Like other comedians around the world, Aries Spears is doing his best to make people laugh even during these trying times. That's why it's not surprising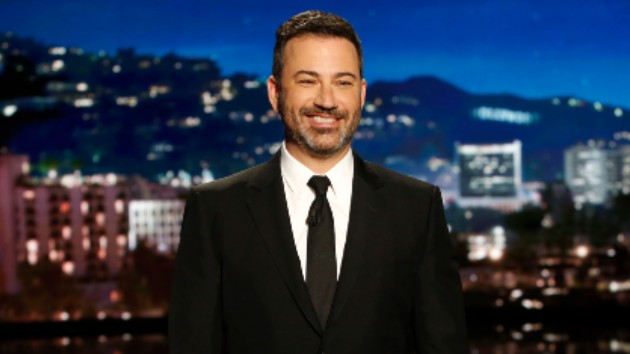 ABC/Randy Holmes(LOS ANGELES) — Some more late night talk shows are getting back on their feet, but like millions of Americans, under COVID-19 quarantine, they're working from home. ABC announced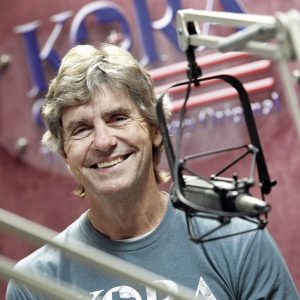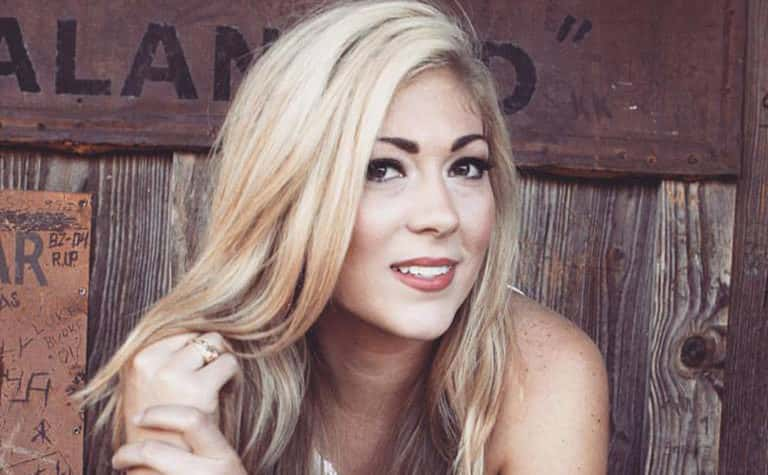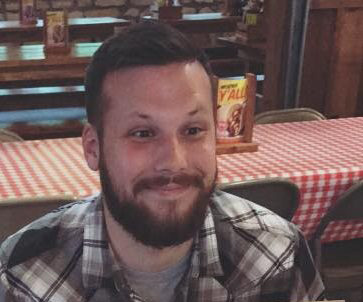 3pm-7pm
Want to win free stuff? Rob has stuff. Listen to win.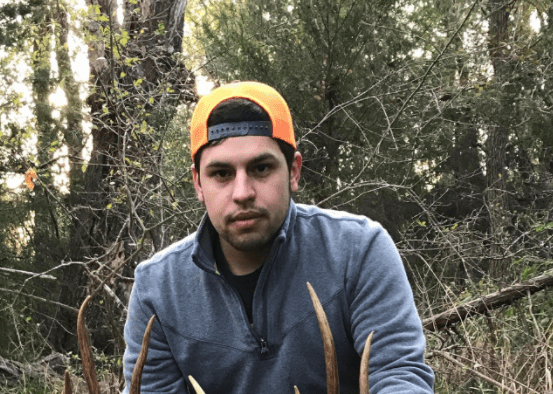 7pm-10pm
What's up, I'm Andrew! Join me weeknights from 7pm-10pm.