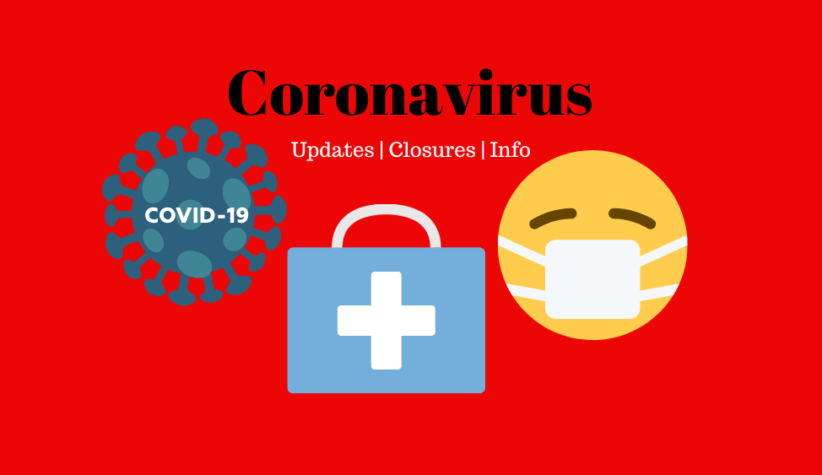 Brazos County COVID-19 Cases: Click here for the latest COVID numbers for Brazos County. General Information: COVID-19 (CORONAVIRUS) ADVISORY: If you believe you have been exposed to COVID-19 or are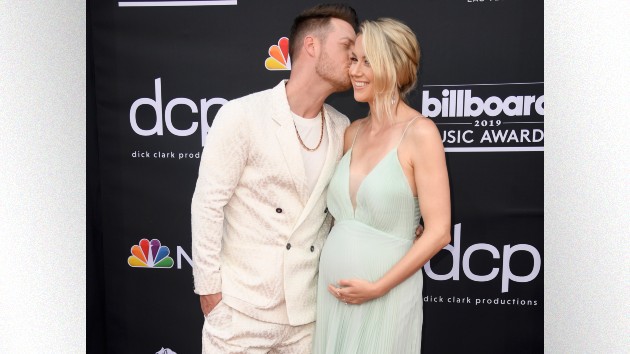 Frazer Harrison/Getty ImagesFlorida Georgia Line's Tyler Hubbard is a dad again. He and his wife Hayley tell People magazine that they welcomed their third child, Atlas Roy Hubbard, on September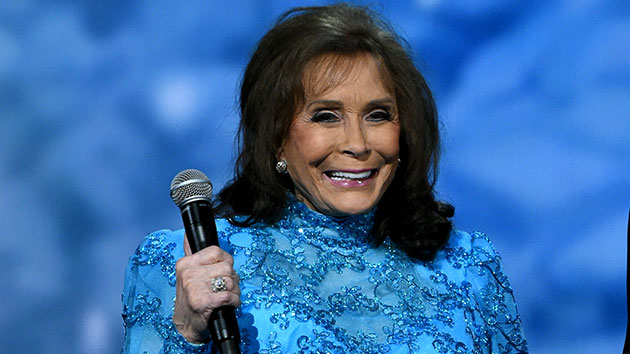 Rick Diamond/Getty ImagesLoretta Lynn shares a personal family story about addiction in a new Facebook post dedicated to her granddaughter, Tayla Lynn. Tayla grew up in country music and was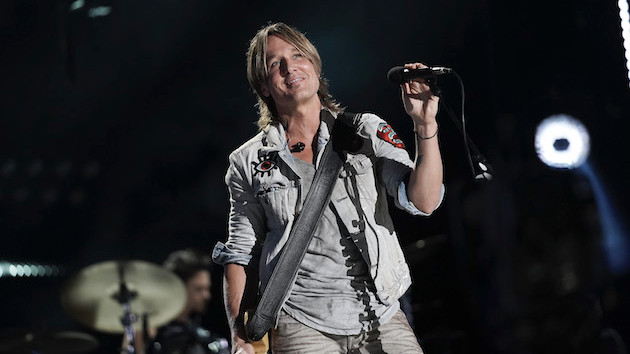 ABC/Mark LevineIt's been several days since Keith Urban shared his tenth studio album, The Speed of Now Part 1, and the singer's still reveling in fan reactions to his newest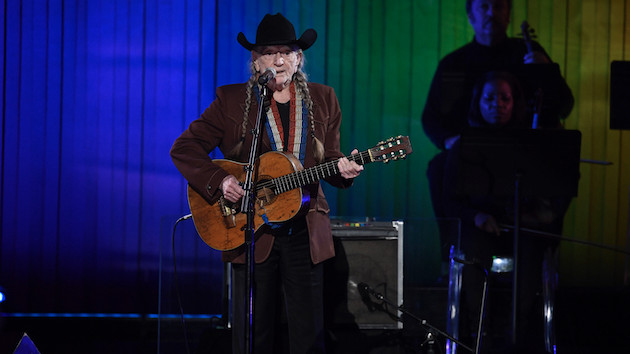 ABC/Image Group LAWillie Nelson is urging fans to make their voices heard this election season with the release of a patriotic new animated music video for his song, "Vote 'Em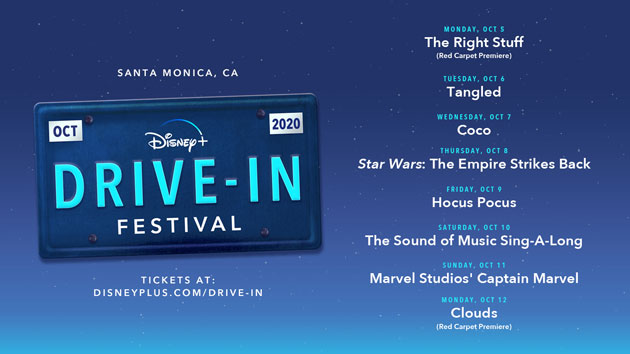 Disney+(LOS ANGELES) — Disney+ has found a way to bring the joy of Disney to fans in a safe manner during the COVID-19 pandemic. The streaming platform has announced the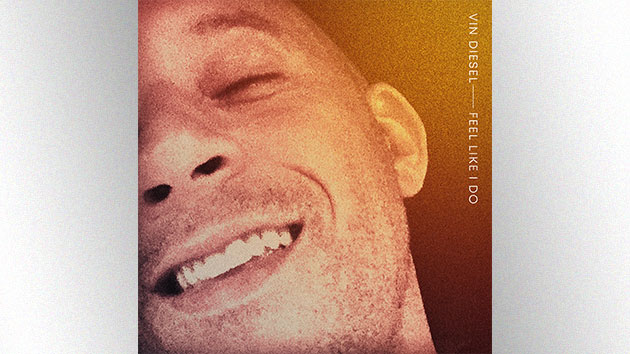 Palm Tree Records(LOS ANGELES) — Vin Diesel can now check two items off the triple threat list: actor and singer. The Fast & Furious star dropped his surprise debut single on Friday titled "Feel Like I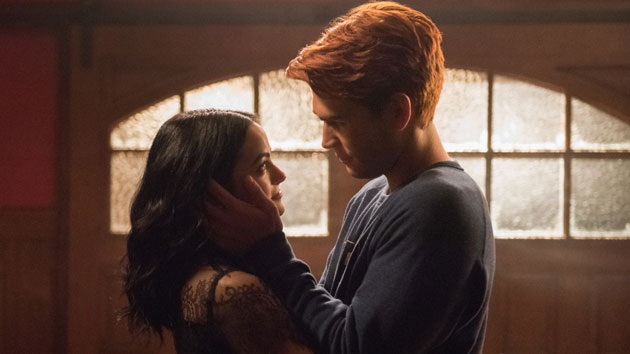 Dean Buscher/The CW — © 2020 The CW Network, LLC. All Rights Reserved.(VANCOUVER) — The cast of Riverdale is back in action, but life on set is different amid the COVID-19 pandemic.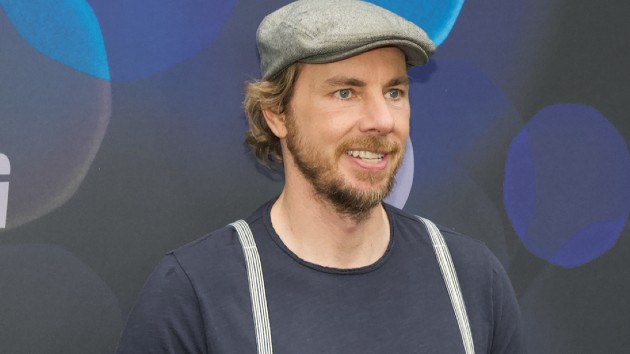 Walt Disney Television/Yolanda Perez(LOS ANGELES) — Dax Shepard has seldom been silent about his battles with addiction. Now the actor and director has revealed a recent relapse in an extremely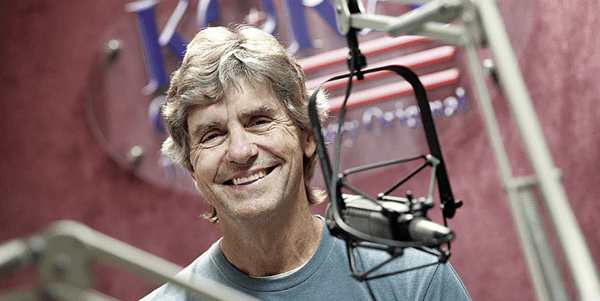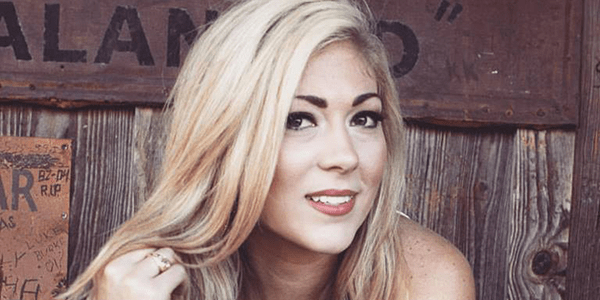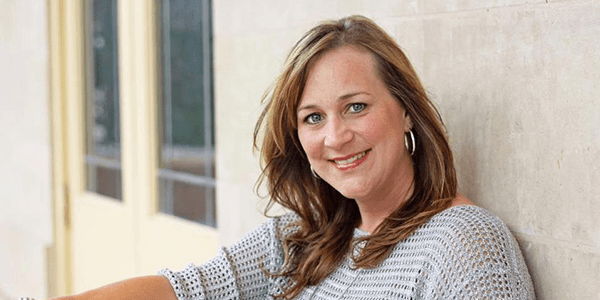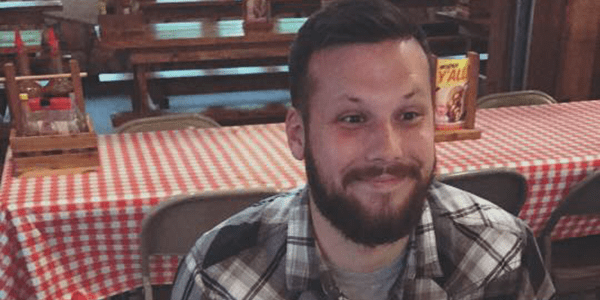 3pm-7pm
Want to win free stuff? Rob has stuff. Listen to win.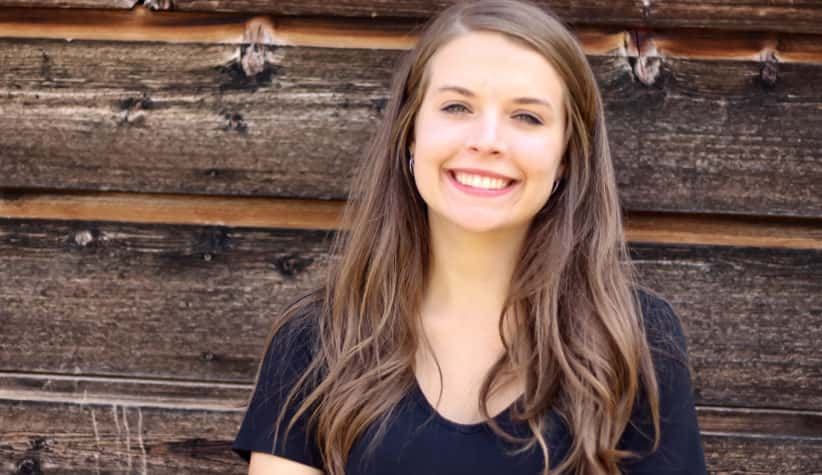 Hello! I'm Darby – the newest member of the KORA team with the weekday evening show. This is my first time on radio, and while I'm still learning, I'm loving