KORA has made it to round 3 of voting for the 2020 Texas Regional Radio Music Awards for the Radio Station of the Year! Also, our Afternoon Host Rob Edwards has been nominated for the […]
Share on:
Facebook
|
Twitter

Register your office to be featured on KORA as the Office of the Week and win assorted breakfast tacos from La Botana Mexican Restaurant, delivered right to your workplace by ROb Edwards from 98.3 KORA! […]
Share on:
Facebook
|
Twitter

Want Billy Bob's tickets? We got ya covered. Just swing by the station at 1240 E Villa Maria in Bryan during normal business hours and we'll hook you up with tickets to the show of […]
Share on:
Facebook
|
Twitter

Congratulations to Becky Lewis, our big winner going  to the magical Lone Star Christmas at the Gaylord Texan Christmas Resort! Christmas is back and better than ever at Grapevine's Gaylord Texan Resort. – 2 million holiday […]
Share on:
Facebook
|
Twitter

Every Wednesday at 5:30ish, Rob Edwards and Andrew Grimm face off in a heated battle of… SONG POKER! Every week is a different theme. Each player picks a pair of songs that fit the theme, […]

Roger Garrett Roger WWW Garrett has been a part of 98.3 KORA off and on since 1986. Together with Roy Gene Munse, Roger hosted Bryan-College Station's #1 rated ROGER & ROY Morning Show for a […]
Share on:
Facebook
|
Twitter

Howdy!  I'm Brandie Alexander – Fightin' Texas Aggie Class of '93. WHOOP!  I was born and bred in Brenham, Texas where I was raised on good old fashioned country music.  From early on my parents […]
Share on:
Facebook
|
Twitter

Rob Edwards has been on the air in Country radio for over a decade, starting on his 18th birthday in his hometown of Port Huron, Michigan. He made a couple stops hosting morning shows in […]
Share on:
Facebook
|
Twitter

What's up!? I'm Andrew! You can hear me in your radio weekday evenings! I was born and raised in Giddings, TX. I enjoy anything that has to do with sports (although baseball is the […]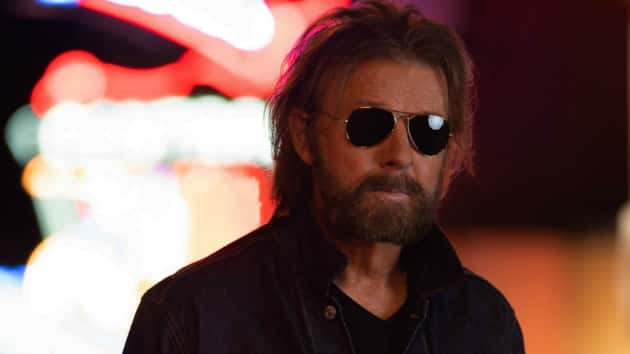 Steven MartineSince September, Ronnie Dunn's been releasing two songs a month from his epic 24-track covers album, RE-Dunn. Today, the final pair arrives, ahead of the full record's release on January 10. And the Country Music Hall […]
Share on:
Facebook
|
Twitter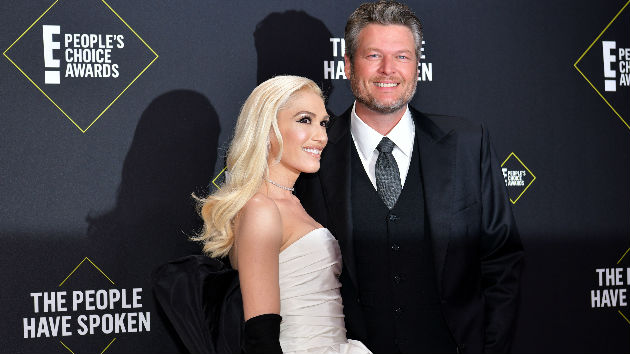 Rodin Eckenroth/WireImageGwen Stefani and Blake Shelton's new duet, "Nobody but You," has arrived. The love song, which appears on Blake's album Fully Loaded: God's Country, is about realizing you can't live without someone. "I don't […]
Share on:
Facebook
|
Twitter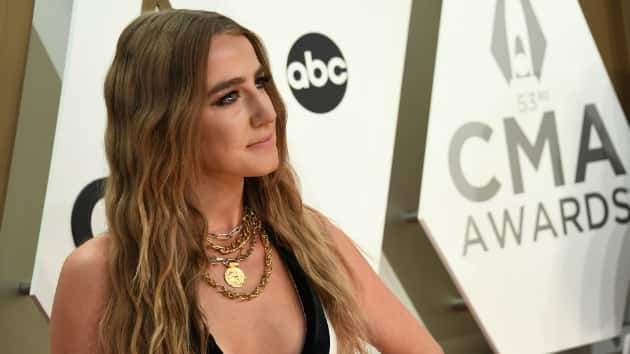 ABC/Image Group LADan + Shay will be sharing their fans with newcomer Ingrid Andress in 2020. The "10,000 Hours" hitmakers have invited their label mate to open the spring leg of The (Arena) Tour next year. Ingrid's debut […]
Share on:
Facebook
|
Twitter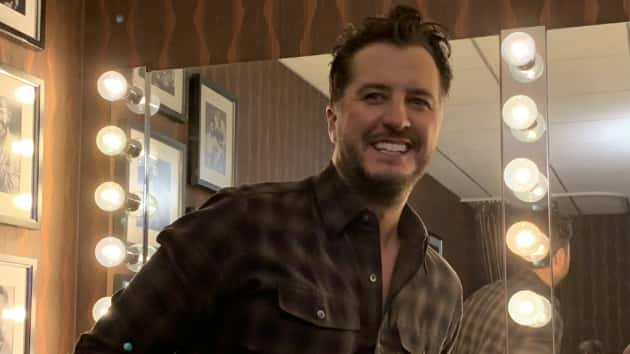 ABC RadioIf you keep up with Luke Bryan's wife, Caroline, you know she lives for a good prank. So much so, in fact, that she's sharing a Bryan family tradition known as the 12 Days of Pranksmas […]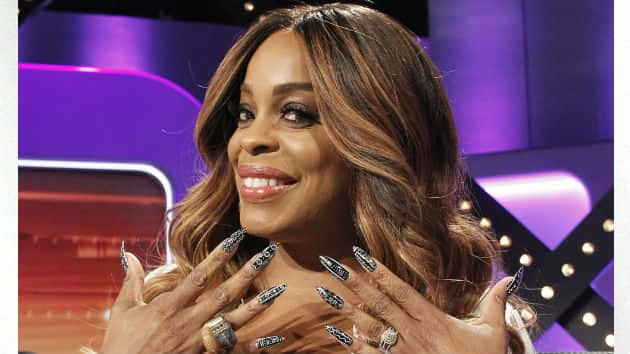 ABC/Lou Rocco(LOS ANGELES) — Niecy Nash has decided to make her separation from her husband Jay Tucker official. According to Us Weekly, Claws star Nash filed for divorce on Thursday in Los Angeles, less than […]
Share on:
Facebook
|
Twitter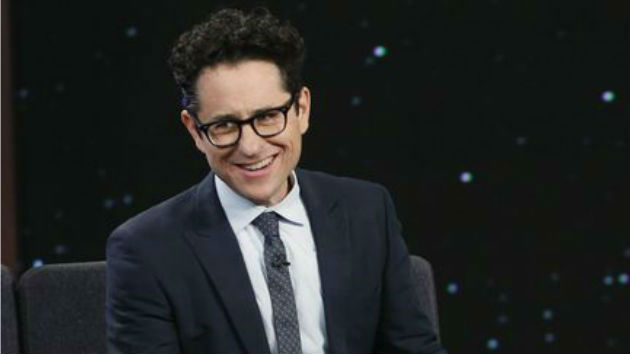 ABC/Randy Holmes(NEW YORK) — Some burning questions Star Wars fans have as they await the release of The Rise of Skywalker: Is Reylo a thing? Will there be an epic kiss? Who are Rey's parents? […]
Share on:
Facebook
|
Twitter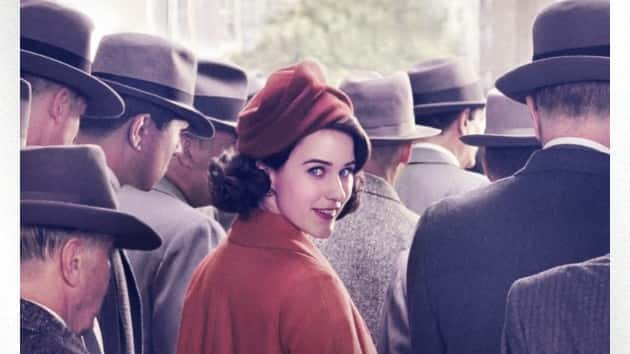 Amazon Prime(NEW YORK) — The Marvelous Mrs. Maisel will stay to joke another day. The Emmy-winning Amazon series has been renewed for a fourth season, according to Variety. The news comes on the heels of […]
Share on:
Facebook
|
Twitter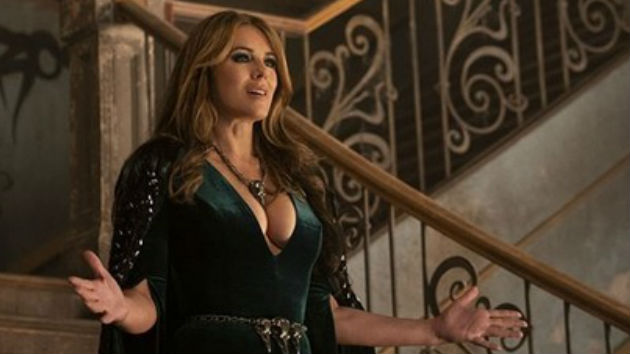 HULU(NEW YORK) — Elizabeth Hurley had a blast playing super-powered baddie Morgan le Fay in the final season of Hulu's Marvel's Runaways, she tells Good Morning America. The show centers on five young people who've […]
Thanks for Listening to KORA! Please register to continue listening. Thank you!