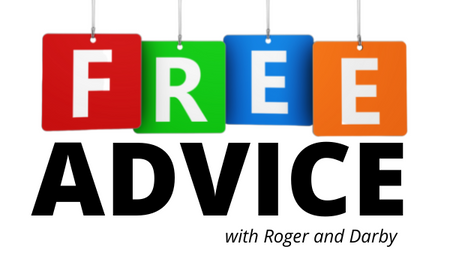 Every weekday morning at 7:25A, Roger and Darby bring you Free Advice! You didn't ask for it, but sometimes it's actually helpful. FREE ADVICE ARCHIVES: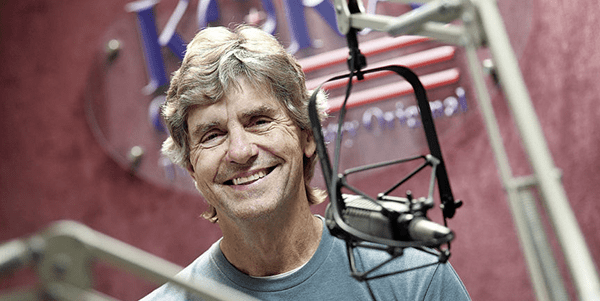 Roger Garrett has been a part of 98.3 KORA off and on since 1986.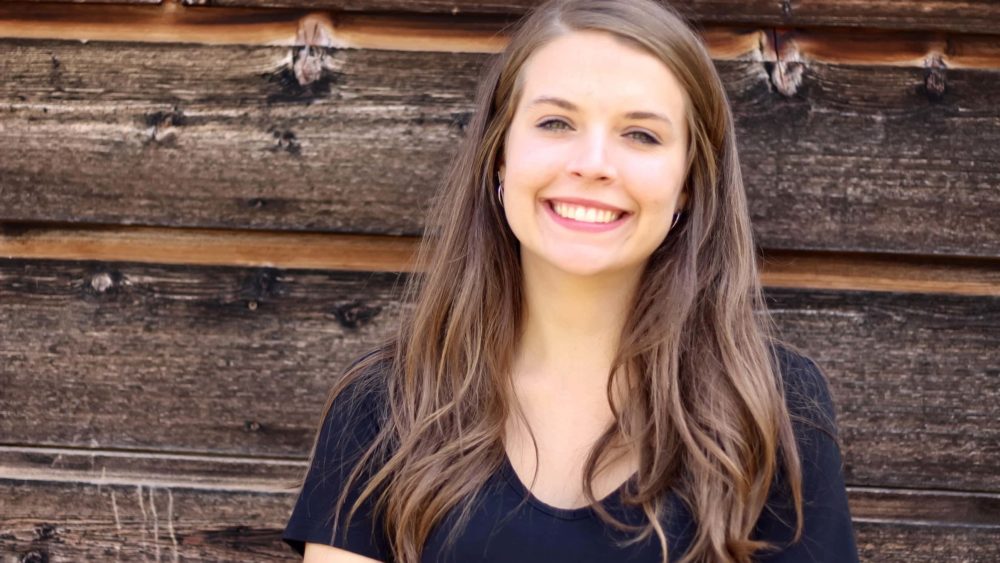 I get to help wake up all of Aggieland every weekday with my bud Roger WWW Garrett. It's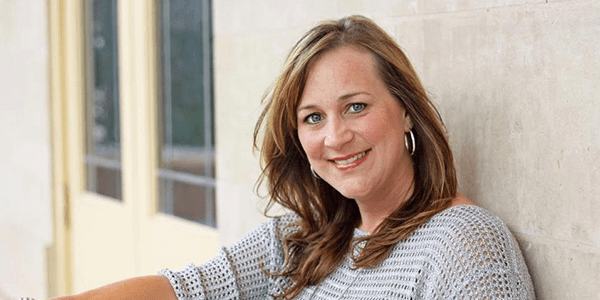 Howdy! I'm Brandie Alexander – Fightin' Texas Aggie Class of '93. WHOOP!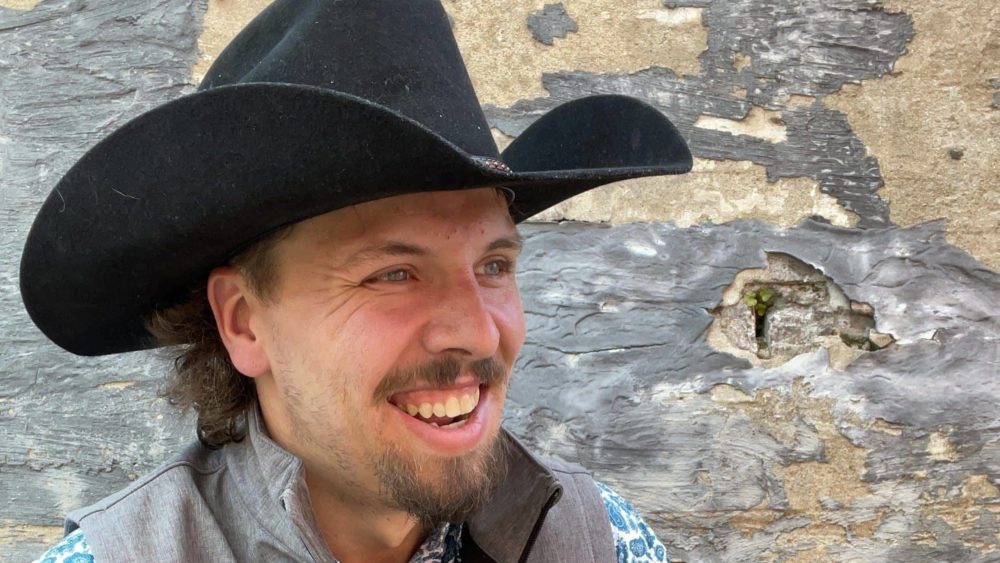 If you see me at Harry's, let's take a Rumple Minze shot.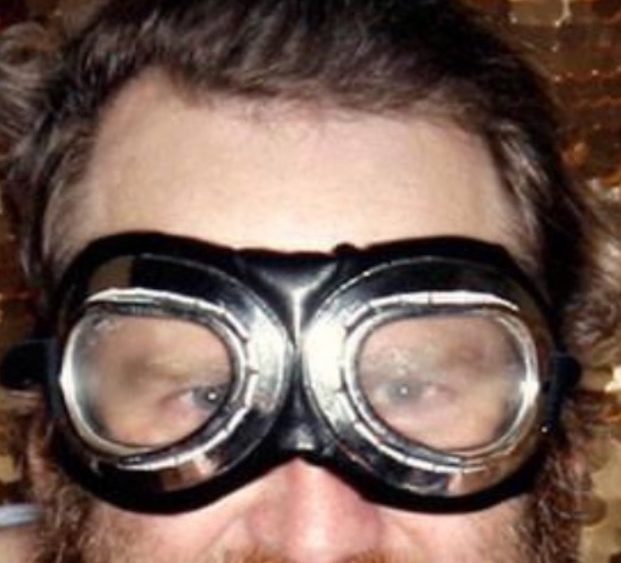 Dr. Ron has been a longtime member of the KORA team! Dr. Ron spent many years managing/booking talent at the legendary The Texas Hall of Fame.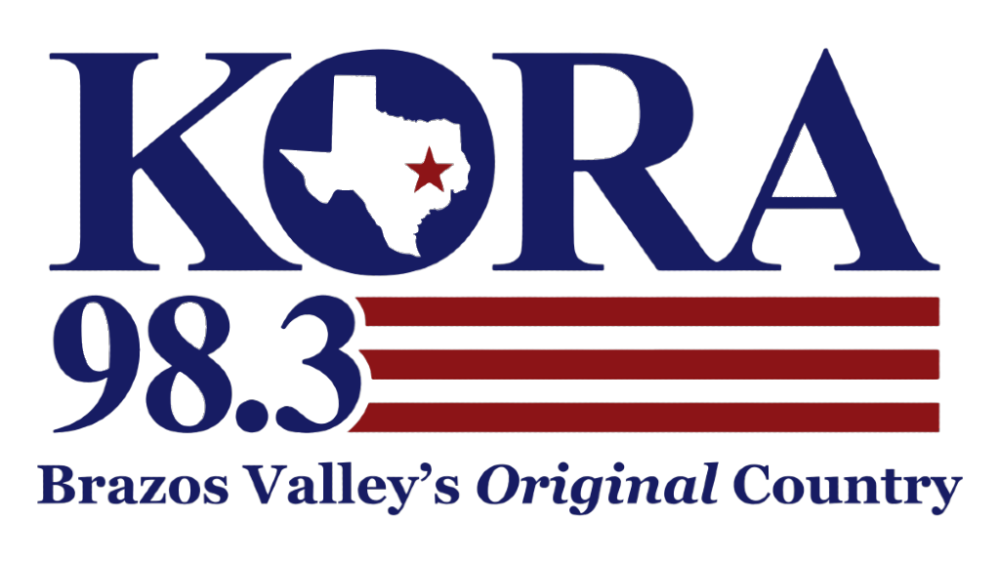 The BEST Texas Country tunes from 10pm to Midnight 7 days a week 365 days a year.