In case you thought your morning routine needed another hoop to jump through dermatologists and skin care experts are saying now, that you shouldn't be washing your face in the shower. Check out the article below.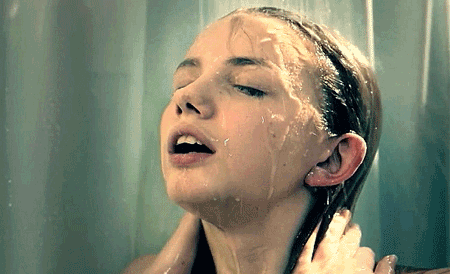 Hey, no judgement from us if you pee, wash your face, and brush your teeth in the shower. We're all for time-saving measures in the morning.
But experts in skincare disagree. They are definitely not all for washing your face in the shower.
In fact, they say, it is a very, very bad thing to do to your poor skin (H/T HelloGiggles).
Why? Many reasons. First off, it's trickier to control the temperature when you're multi-tasking, and to make sure the water you're using is the exact right temperature for your face.