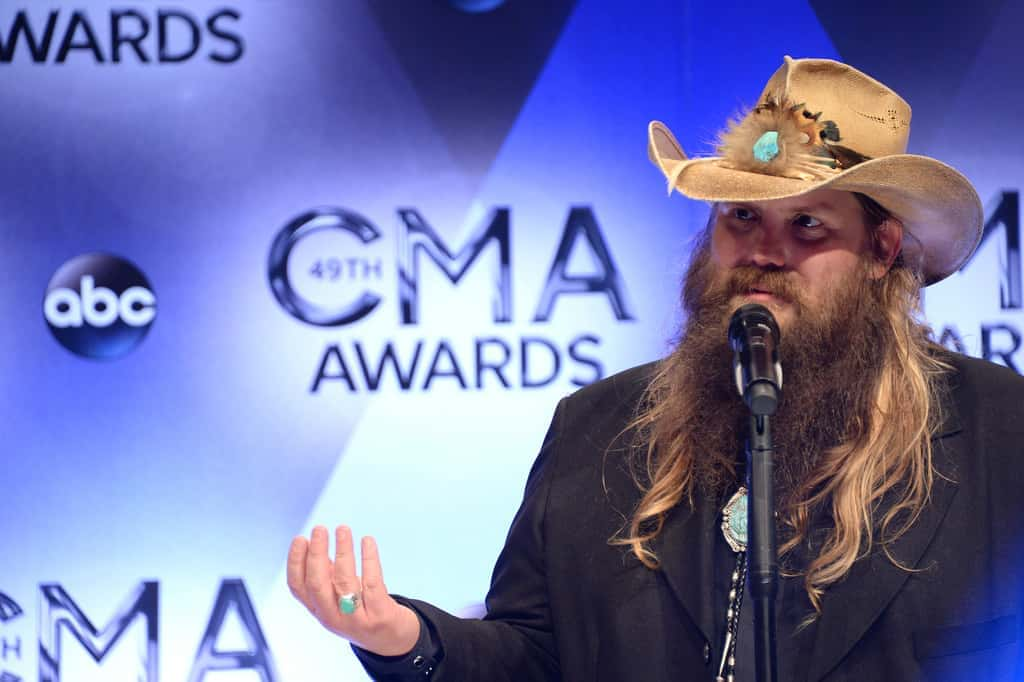 What's better than Chris Stapleton and bacon? Chris Stapleton made out of bacon!
This sculpture was created by a "Bacon Artist" for a festival. According to TasteOfCountry.com, The person who guessed how many strips were used won free bacon for a year.
My one question: How do I become a Bacon Artist?!
-Ashlen Ray
https://www.instagram.com/p/BKOuoLZgkn-/?taken-by=chrisstapleton