Rob Edwards has been on the air in Country radio for over a decade, starting on his 18th birthday in his hometown of Port Huron, Michigan. He made a couple stops hosting morning shows in Missouri and Illinois, winning awards in all three states before making it here to Aggieland.
If you like winning free stuff, Rob is the guy to call! He's almost always playing some sort of game on air to give you a chance to score free concert tickets. Speaking of concerts, you never know what Texas Country artists will stop by the studio in the afternoon to hang out, tell some great stories and play some new music.
Off the air, you can usually find Rob eating ice cream, watching football, or playing games at home  with his wife and two sons.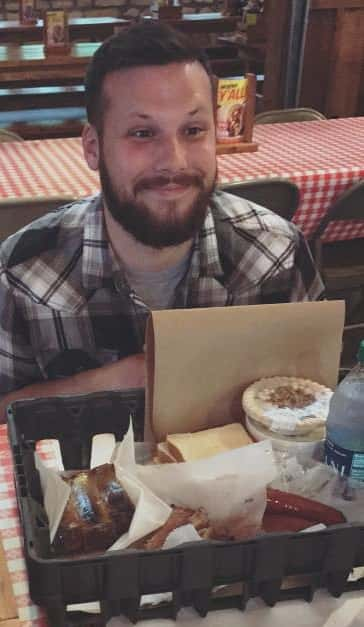 RECENT AUDIO
RECENT POSTS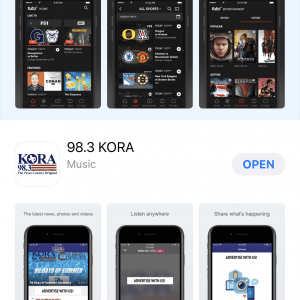 Download the all-NEW 98.3 KORA & 98.3 HD2 Classic App to get the latest news & greatest country music wherever you go! Listen to...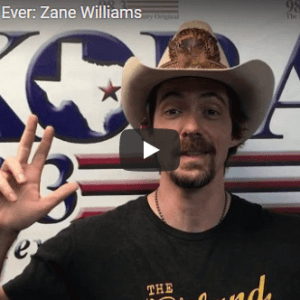 Zane Williams put on a great show with Pat Green last week at Hurricane Harry's, but here he tells the story of of you...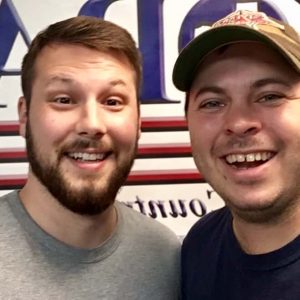 Drew Fish is a rowdy, fun-loving guy with a unique voice, and everything he says just sounds like a party. To prove it, he...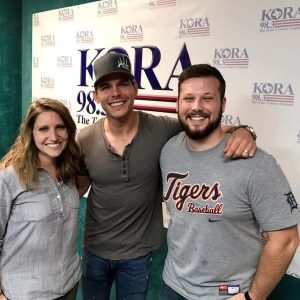 Fightin' Texas Aggie Granger Smith has become a nationwide country star, but he actually has a long history with KORA. He stopped by before...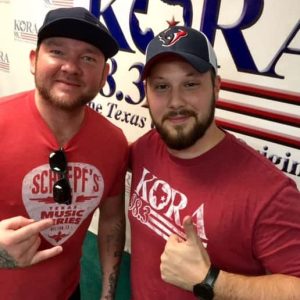 Have you ever wanted to know more about Stoney LaRue's signature bandanna? Where does he get them? How many does he have? How can...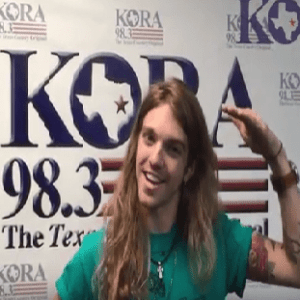 Fightin' Texas Aggie Austin Meade tells us about the worst show he ever played back when he was 18 years old....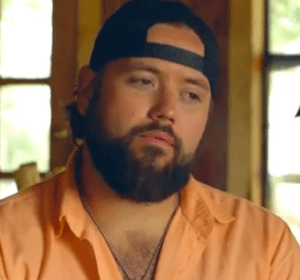 Mike Ryan's new single "Sad Song" is great, and he's had some sad things happen to him too. Listen to Mike and Rob Edwards...